Boost your mental energy
Positive psychology practitioner and author, Cheryl Rickman, gives us three essential tips to increasing your mental energy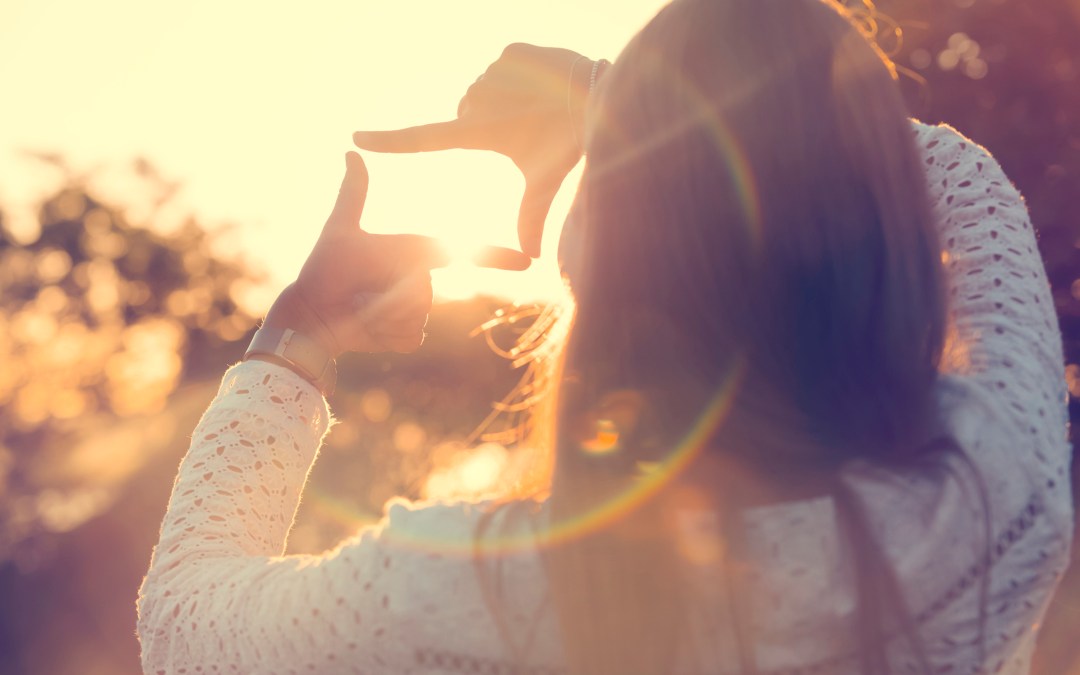 1. Create habits which replete both physical and mental reserves. Habitually, taking a daily nap provides the dual benefit of no longer needing to decide about napping, plus the physical restorative gains. The same goes for cultivating a daily habit of meditation, or scheduling regular comedy club nights to benefit from the energy-booster of laughter.
2. Frame goals positively
According to Caroline Adams Miller and Michael B Frisch, authors of Creating Your Best Life: The Ultimate Life List Guide (Sterling, £10.99), avoiding something takes more mental and physical energy than approaching it. So 'reframe' goals in the positive. For example, instead of saying, 'I can't drink wine on weeknights,' try, 'I can drink wine, but I choose not to.'
3. Get in tune with your body and refuel your mind
'Regulate energy throughout the day by being attuned to your body,' suggests Emiliya Zhivotovskaya, founder of The Flourishing Centre and CAPP. She says, 'Awareness enables compassion, which enables care.' Feeling low mid-afternoon? Ask questions. Why do you feel like a sugar hit? Perhaps it's thirst, rather than your penchant for Hobnobs.
Cheryl Rickman is a positive psychology practitioner, and author of The Flourish Handbook (Creativespace, £11.99). Visit flourishhandbook.com to take part in the 30-Day Flourish Challenge.