Book of the month: Spill Simmer Falter Wither
An astounding debut, writes Eithne Farry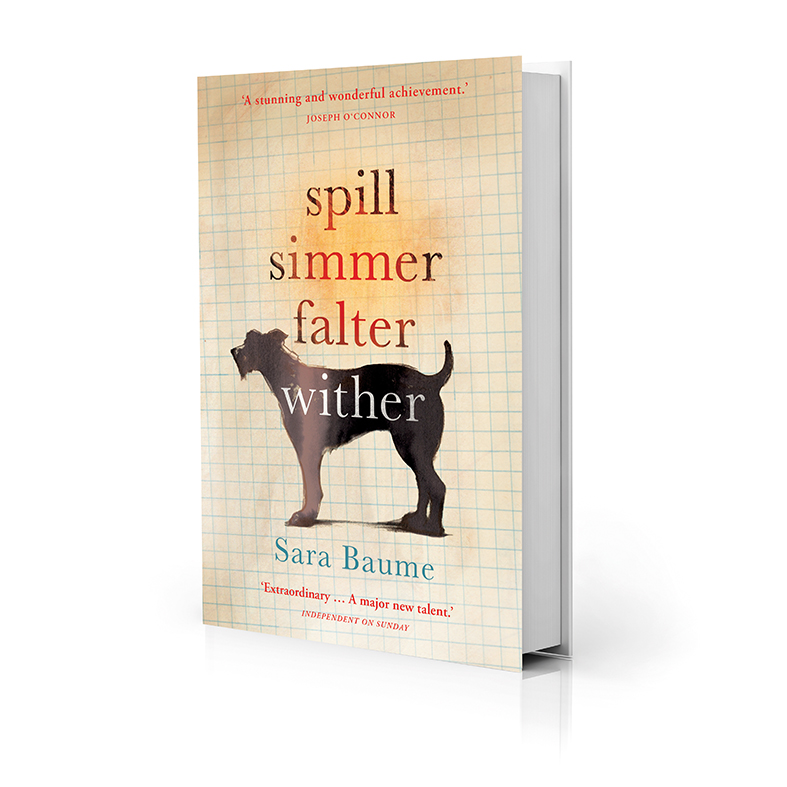 Every so often a book comes along that is so perfect it takes your breath away, and leaves your heart hammering with the beauty of the writing and the sadness of the story.
Sara Baume's debut, Spill Simmer Falter Wither, is such a book. Following the course of the seasons, it accompanies an outcast man and his misfit dog, the aptly named One Eye, as they watch the world and the weather change, and wonder how they got to be how they are – lonely, mistreated and alienated from everyday life.
Baume's prose is full of wonder – inventive, poetic and dazzling, concerned with the smallest details of the natural landscape and the terrains of human emotion.
Absolutely astounding.
Spill Simmer Falter Wither by Sara Baume (William Heinemann, £12.99) is out now