Book of the month: Spark Joy
'Spark Joy' by Marie Kondo – the highly anticipated follow-up to the three-million-copy bestselling book and cultural phenomenon, 'The Life-Changing Magic of Tidying', is out now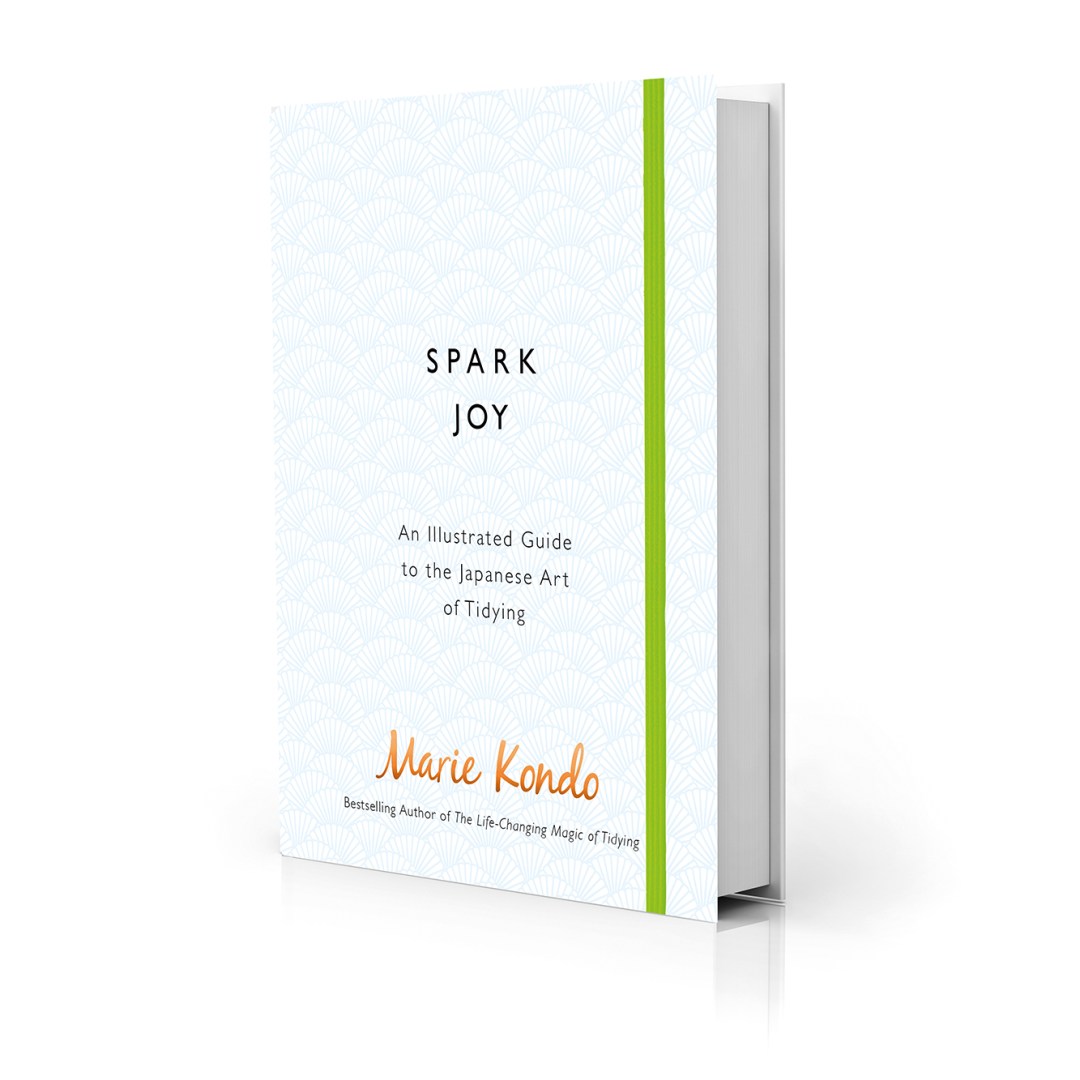 It's amazing how divisive something as seemingly apolitical as tidying up can be. We fell in love with Japanese 'tidying expert' Marie Kondo's slightly kooky, feelings-based approach to the clutter conundrum with her first book, an introduction to her philosophy of the 'life-changing magic of tidying'.
Where others may advocate a wholesale, unsentimental clearout, the KonMari take is all about keeping things; they don't have to beautiful or costly, but they must spark joy in your heart when you look at them.
Aware that chronic untidiness can be a visual clue to underlying emotional messiness, her method is a more celebratory way of dealing with stuff, both physical and mental.
Once you've decided what you can happily keep, this new book goes into depth on how to store it, cherish it, or to display in to its best advantage. Genius.
Spark Joy (Vermilion, £12.99) by Marie Kondo is out now
And click here for her 10 tips for a tidier home, from Marie Kondo's first book The Life-Changing Magic of Tidying (Vermilion, £10.99)