Book of the month: January
An honest and moving memoir of home truths, family and loss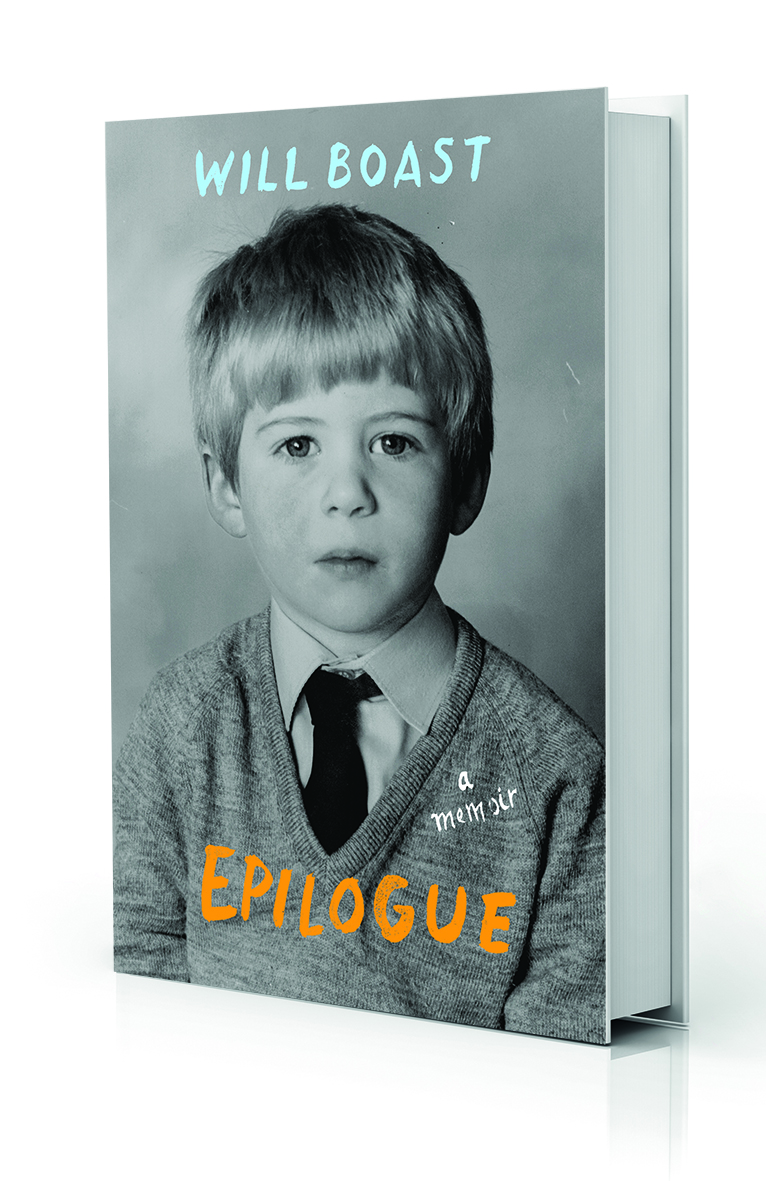 At 24, Will Boast was lost. Grief had slowly unravelled his sense of self as he mourned the deaths of his mother and younger brother, followed by the shock of his father succumbing to alcoholism.
In limbo between two lands – the England of his childhood and his grown up life in America – his world is further fractured when he discovers that his father had previously married and had two sons, entirely unknown to Will.
Tentatively attempting to reconcile the past with the present, Will heads to England full of awkward emotion and doubt, determined to meet his half-siblings and hear their side of the story – while also feeling intensively protective of his version of family history.
It's heart-wrenching stuff, as Boast is unflinchingly honest in laying bare his own faults, as well as his parents' failures.
Spare and lyrical, this is a bittersweet memoir of home truths and homecoming.
Epilogue by Will Boast is published by Granta, £12.99