Book of the month: April 2014
Picked by Psychologies as our Book of the Month back in April this year, Karen Joy Fowler's heartbreaking, thought-provoking novel 'We Are All Completely Beside Ourselves' has been shortlisted for the Man Booker Prize 2014. Read our original review here: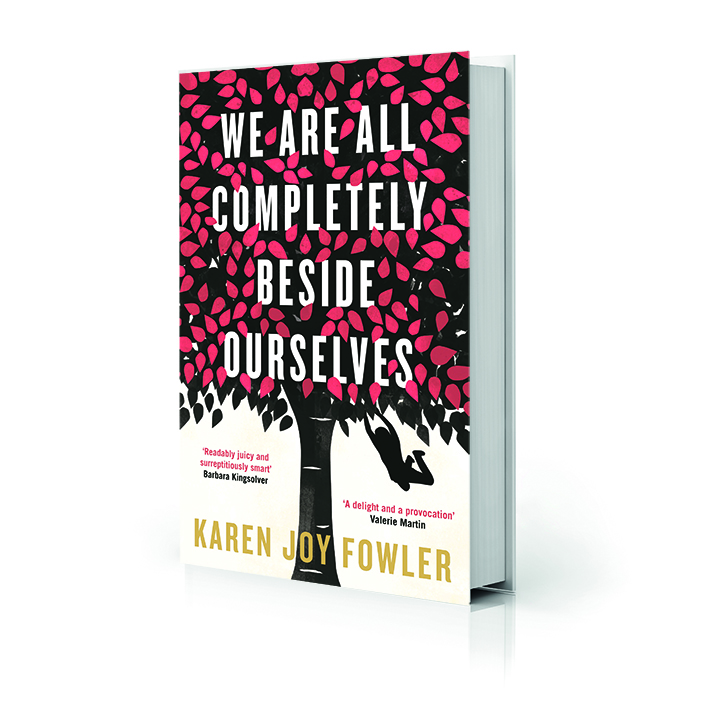 Rosemary Cooke is an only child. But that wasn't always the case – she had an older brother, Lowell, and an older sister, Fern. But Fern disappeared and Lowell ran away, leaving Rosemary to be brought up alone by her scientist parents.
What starts off as a seemingly traditional narrative about a slightly unusual family suddenly grabs you by the throat, as you desperately flip through the pages to absorb a truly shocking twist.
Without giving the plot away (because it's a corker), We Are All Completely Beside Ourselves is a moving portrait of an American family that raises questions and feelings you never knew you had – about humanity, psychology and love in all its forms. It is a masterful novel, painful and memorable, and, like all the best novels, it will stay with you long afterwards.
We Are All Completely Beside Ourselves by Karen Joy Fowler is published by Profile and costs £12.99