Book: celebrating conservation
'22 Ideas That Saved The English Countryside' is an inspiring celebration of our local landscapes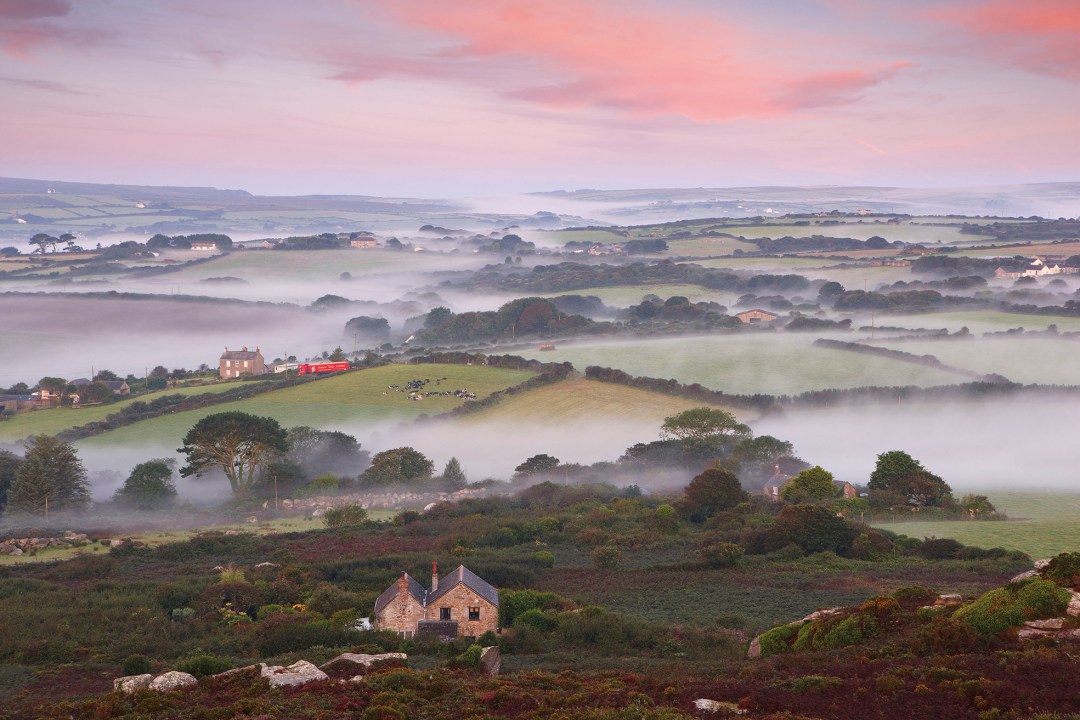 Planning to avoid airport queues with a staycation this summer?
You could unwind in West Penwith in Cornwall (pictured) or explore one of the 31 UNESCO heritage sites on our doorsteps.
Find inspiration in 22 Ideas That Saved The English Countryside by Peter Waine and Oliver Hilliam (Frances Lincoln, £25).
It celebrates our unspoiled British landscape and the stories behind conserving it.
'Appreciating our natural heritage is not just a joy, it is vital to who we are,' says Andrew Motion, contributor and president of the Campaign to Protect Rural England.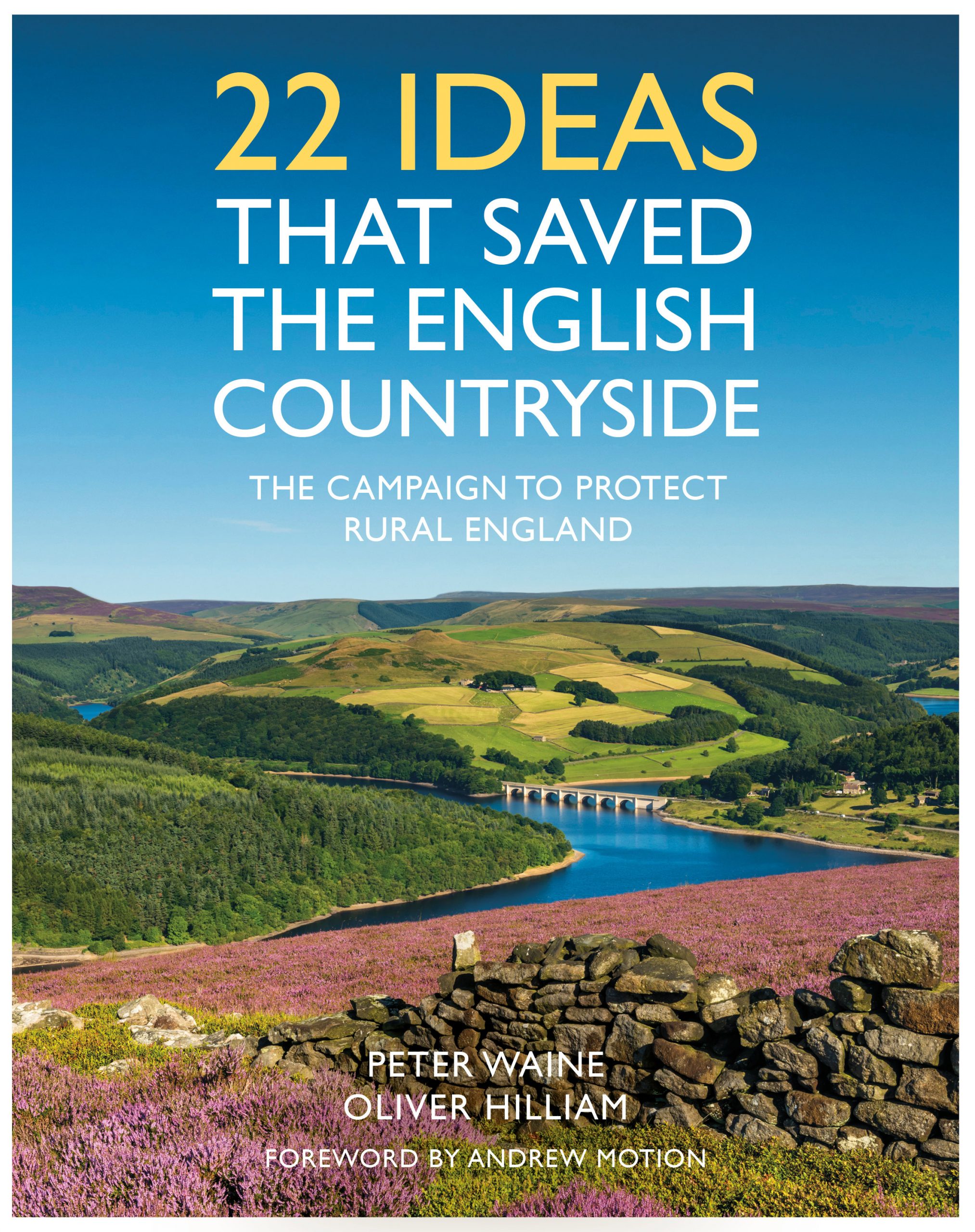 Photograph: Helen Dixon Photography