Blusher – why it's a make-up must-have
Olivia Reynolds tells us why blusher has transformed her beauty routine and offers her top five favourites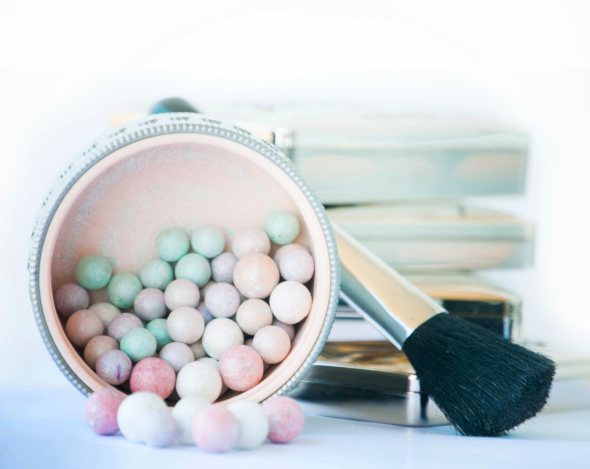 Blusher. Many a woman's firm favourite, it can transform lacklustre skin in an instant. For some of us it's a faithful friend, used daily and in the same shade for decades. For others, it's our mood, an outfit or the time of year that can dictate the texture and tone of the blusher we use.
My top picks comprise of versatile textures from powders to liquids that are available in a number of different shades:
Colour selection is the first step to picking your blusher. The best thing to do is to try new shades on bare skin. If the colour lifts your face, makes you look 'healthier' and leaves you feeling better, then this shade is perfect for you.
If you can't part with your favourite shade but choose to experiment with texture, chances are you may find yourself using blushers that you have never tried before. You should take into account your skin type when selecting the texture of your blusher. Oily skins work well with mattifying powder textures while normal to dry skin types suit liquids and creams – but always experiment in store to see what truly works before you buy.
Next comes technique, application is key to getting an even colour and placement. When using liquid blushers, squeeze a small amount of product onto the back of your hand, then use a contour brush or fingers to apply.
When using compact or loose powder blusher, opt for a blusher or bronzer brush as it is able to gather up the powder more effectively than a warm finger.
Once your colour, blusher type and tools have been chosen, the next step is where to apply it.
Blusher can be applied just under your cheekbone and up towards the ear or you can focus on the apple of your cheeks, this is particularly nice if you want a more natural look.
For me, blusher makes my skin glow and lightens my mood which is why it's my make-up must-have!