Wake up! It's time to …
MEDITATE and LISTEN to your internal whispers. ACHIEVE MORE by doing less. And TRUST your path, even though it's unclear.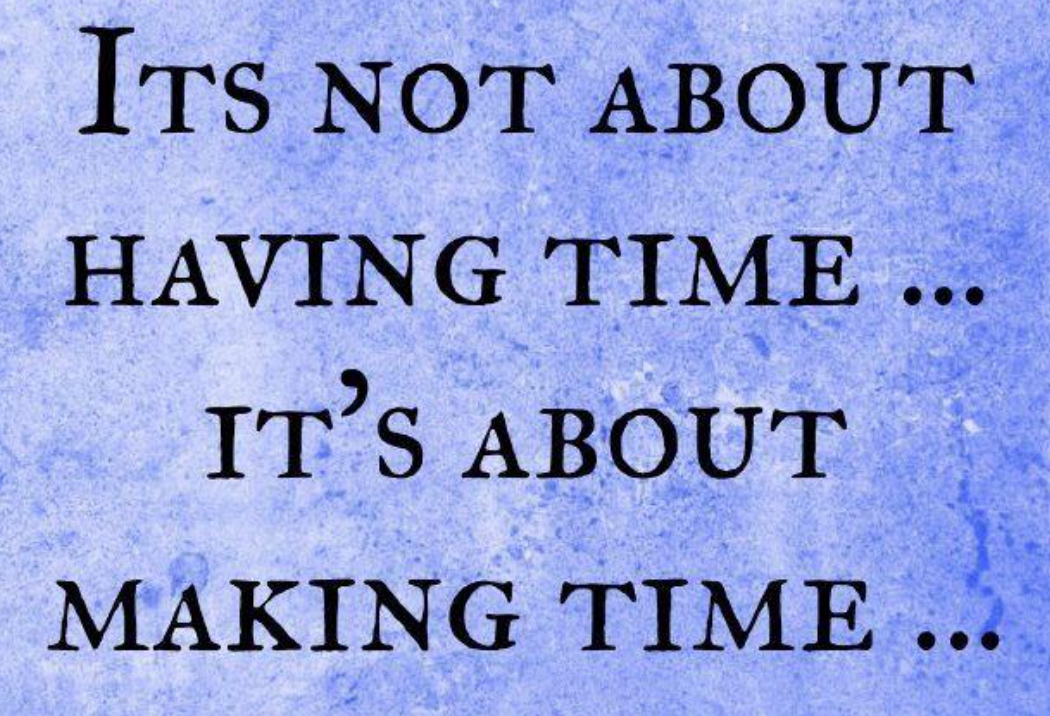 Does your life resemble a hamster wheel? Too much to do, too little time? No time to reflect or just be? No time to yourself?
Then you might seriously need to learn to meditate. Even just five minutes a day can make a difference. And those who find it hardest, need it most.
Overwhelm has become the norm for many. Sadly. Lack of time has become our enemy. We have become a world made up of human doings rather than beings. We are forever trying to squeeze more into our day. But there are only 24 hours and this fact will never change.
A recent podcast I listened to shared that man's greatest downfall is the fact that he has forgotten to sit still in silence and listen. YES! As simple as that. Meditation. It's a buzz word right now and on the list of many successful people's daily wellbeing list.
Where are you are your meditation journey? Have you tried it? Is it part of your routine? If not, consider going to a class to learn more. 
STOP and let go
As a new business owner, I am still learning the ropes of entrepreneur life. I am reading blogs and listening to webinars about 'how to …' which have left me feeling overwhelmed. This does not feel like a good place to be in to let something in. It is filling my SPACE – space I have recently made to be able to CREATE.
But just like a field, we need periods to lie fallow so that our energy can be recharged, ideas can be birthed and new things can be created. 
Quiet time, activities which allow for reflection and meditation are at the top of my list right now.
What's on YOUR list?
Remember you always have a choice. A choice in how you choose to spend your time. A choice to make time for the things that matter. I invite you to Spring clean your daily to do list. And bring meditation into your life. Best of luck.
Photo quote by Brad Sugars, Entrepreneur, Chairman and Founder of ActionCOACH
Karin Weiser
International Business Coach (ICF-ACC) and Writer
Transition Specialist who supports ambitious professionals in transition in their career and life with conversations that matter. I help ambitious professionals to write the next chapter of their career story. To own it, walk it and talk it. I have rewritten my story many times - moved countries, climbed the corporate ladder, zigzagged in my career. I stand for diversity, well-being and lifelong learning. In 2019 I took a life leap to self-employment. Proud to be a Psychologies Ambassador and ICF Barefoot certified coach (ACC). My WHY is to have a positive impact on people - in person, virtually and through words. British by birth, global by choice - I'm based in Copenhagen and work globally. My personal recipe for a balanced life includes a splash of optimism, yoga and dark chocolate.