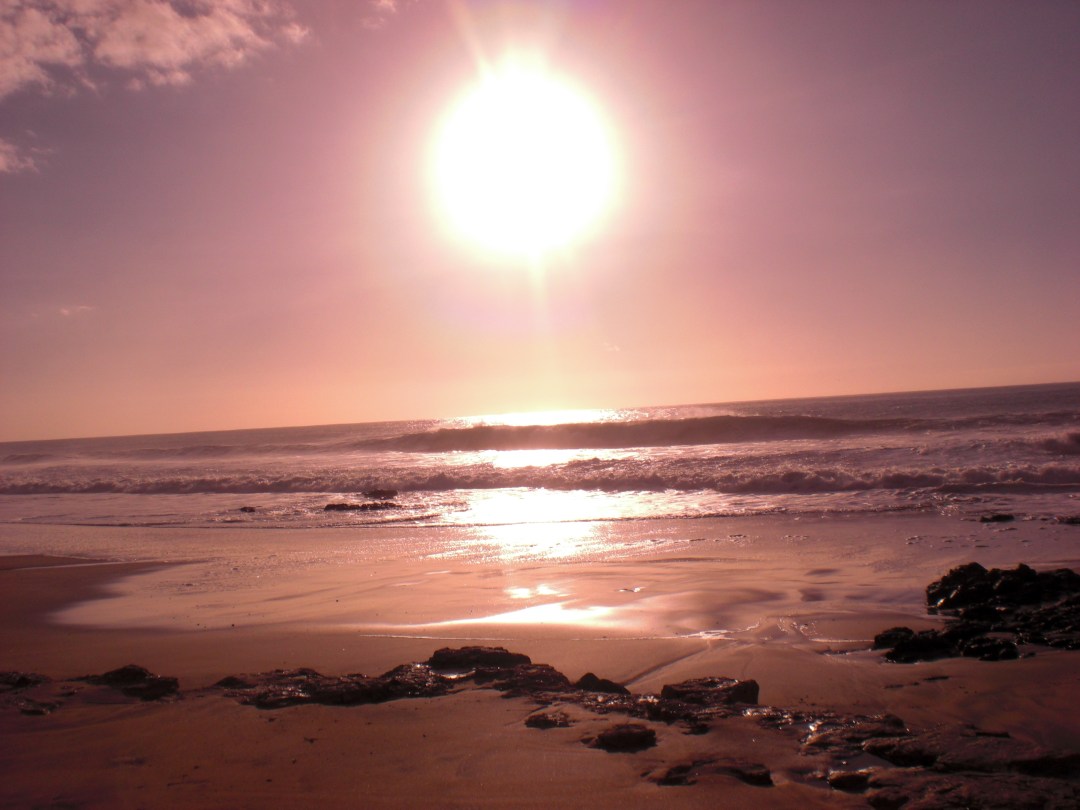 Forgiving is one of the most difficult things to do.
But it so necessary if we really want to let go of old stories and move on to new chapters.
There is a common misunderstanding when it comes to forgiveness. When someone hurts us, we think THEY don't deserve to be forgiven.
Many of my clients have asked me: Why should I forgive this person after what they did to me? They don't deserve my forgiveness!
But the question is not if they deserve your forgiveness or not.
The real question is… Do YOU deserve to live with that anger and resentment inside yourself? How is that serving you? You don't forgive to help whoever hurt you, you forgive to heal yourself and let go of all those negative emotions.
When we don't release these negative emotions, they affect our thoughts, our behaviours, our experiences and they can even manifest as physical symptoms. Surely you don't want this for yourself!
Forgiveness doesn't make you weaker. When you forgive someone who hurt you, it doesn't mean that what they did to you was right. It means that you have learnt the lesson and moved on.
It means that you have had the courage to face the pain and transmute into a source of wisdom and power.
It means that you are now ready to start new chapters and attract new experiences, the ones you want and deserve.
That is what forgiveness is truly about!
I know it can be very challenging, but think about it as a process, not something you need to do overnight.
So here are a few questions for you to reflect on:
Who do you need to forgive? What is stopping you for forgiving them? What benefit are you getting from holding on to the resentment? What lessons have you learnt? (Yes, no matter how difficult the situation we experience, there is always a lesson that we NEEDED to learn from it…)
Who do you need to ask for forgiveness? Can you visualise yourself asking them to forgive you?
And the most difficult one… Is there anything you need to forgive yourself for?
Last Sunday I run a FREE workshop on forgiveness, it included a guided visualisation and a fire ceremony (shamanic style!). You can watch the replay here.
To receive more content like this in your inbox subscribe to my Newsletter and be the first to know about my upcoming free events!
Verónica Moreno
Humanistic Counsellor | Theta Healer | Shamanic Energy Healer | Life & Career Coach | Personal & Spiritual Development
Hi! I'm a qualified Counsellor, Theta Healer and Shamanic Energy Healing practitioner. In these times of chaos, crisis and despair, I see a huge opportunity for deep healing, personal transformation and soul evolution. I have a unique approach being trained in different psychological and energy healing modalities. Unlike in normal therapy we won't just talk about your problems again and again. This a first step, and it is wonderful to gain awareness, but to get effective results we need to go deeper. With Theta Healing we will access the subconscious mind, and the Shamanic techniques I offer will work on removing negative imprints from your energy field. They are incredibly powerful techniques that will help you achieve a deep and effective transformation. So if you feel that you are ready to go within, release and heal all the blocks, beliefs, programs and traumas that are no longer serving you… If you want to start manifesting your soul's purpose and highest destiny… If you want to feel truly empowered and in control of your life and the reality you experience… The journey starts here and now! I offer 1:1 sessions, packages and online programs for different budgets and preferences. Every month I run free events that include fire ceremonies and guided meditations. Have a look at www.veronica-moreno.com Or email me at hello@veronica-moreno.com and Let's have a chat to discover how I can help you.