So you want to start a business? 5 simple steps you can't ignore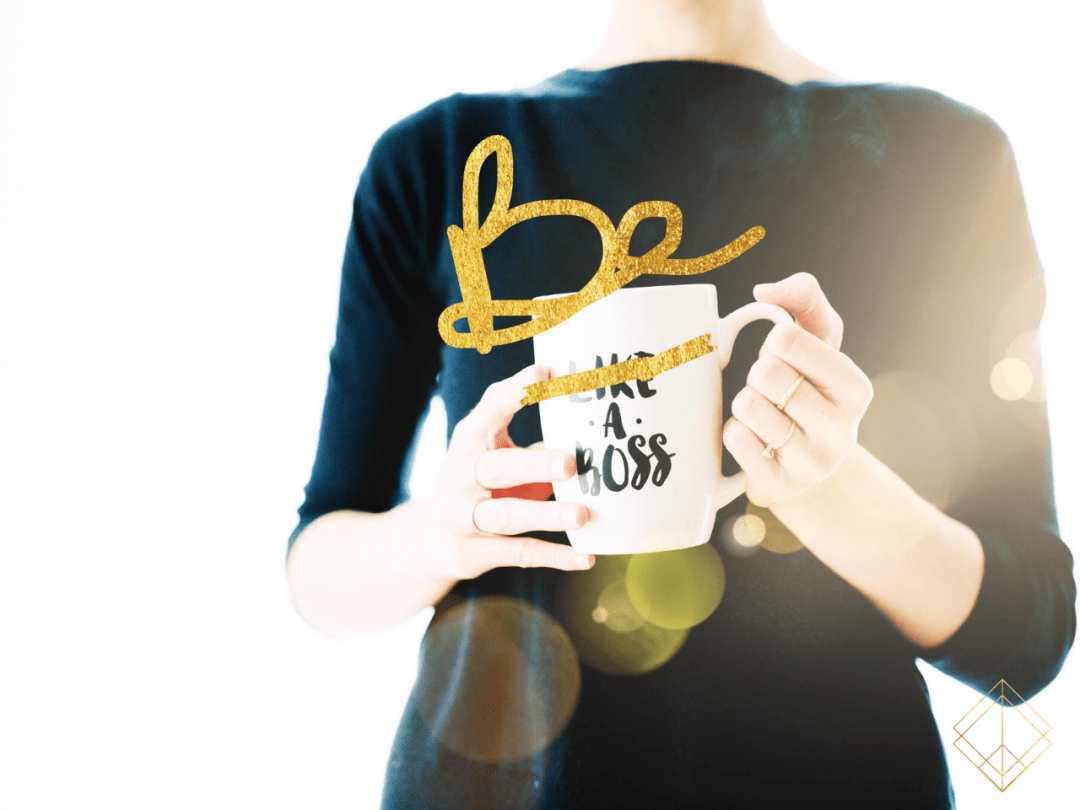 So, you want to escape the 9-5 grind and build a business of your own?
You're excited.
You're passionate about what you do.
You KNOW you've got the know how to make your dream a reality.
You KNOW you can do your job standing on your head.
What you aren't so sure about is how to pull all the pieces together into a business that fills your soul and your bank account.
That's where this 5 part series comes in!
We're going to start at the beginning, looking at who you are and what you do. Then we'll glide into your ideal customers/clients before starting the building phase where we'll look at websites, funnels, opt-in gifts, autoresponders, and newsletters.
In the final phase, we'll look at how to bring it all together into one marketable business and we'll finish up with a look at marketing.
Today, though, we're talking about YOU and what you DO.
Why is this important? Without a deep understanding of YOUR gifts and talents and the transformation your clients achieve, you won't be able to move on to clarifying your ideal clients.
So grab a pen and some paper and clear some time in your schedule because we're going to get started!
At the top of your sheet of paper write your name in big bold letters. Underline it. Draw flowers or hearts or boats or whatever comes to mind, all around your name.
Underneath your name write "I am a _______________" (fill in the blank). For example, write "I am a coach" or "I am a graphic designer" or "I am a dietician". Whatever and whoever you are, get it written down and then look at it. Spend a few minutes just staring at that statement. Feel the power in it. Believe that it is you, that you are capable and brilliant and gifted. Say it out loud a few times. How does it feel? Does it make you feel uncomfortable or are you like "hell yeah! that is ME"?
This exercise sounds simple, but actually, in my experience, many women struggle to really own who they are and what they do. This exercise will show you your first mindset blip. But don't worry, it's nothing you can't fix with some mindset work.
Now that you've written who and what you are, it's time to start listing out all the ways in which you help your clients or customers. Get really creative with this. This is about understanding your strengths and owning the value that you bring to a commercial relationship. List all the jobs you've ever had, list all the things you've ever done, list it all! If lists aren't your thing, try mind mapping it out, creating links between roles and skills that show where you really shine. You could also use pictures to describe who you are and what you do. In this way, you'd create something like a vision board but instead of it being about the future you want, it's about the brilliance and skills within you.
By the end of this exercise, you will have created a true picture of what you are great at, and how what you do, makes a difference to the lives (or businesses) of the people you help.
Have fun!
See you tomorrow with step two – Ideal Customers/Clients.
Here are all the posts in this series:
Day 1 – So you want to start a business? 5 simple steps you can't ignore – click HERE
Day 2 – Niche – how to define your ideal clients and attract them with ease – click HERE
Day 3 – Starting a business? Here's the top techy things you'll need to consider – click HERE
Day 4 – Market your new business in 4 easy steps – Stand out & captivate – click HERE
Day 5 – Easily create & schedule content that your ideal clients will love – click HERE
Jane Rapin ACC
Business & Personal Coach | Lawyer
I help professionals to reach their full potential. Starting a business takes guts. Get it off to the best start with my unique blend of coaching, commercially focussed strategy and targeted mindset work. I'll help you get out of your own way, overcome self-doubt and dispel negativity. The result? You have more fun doing what you love. I work internationally and locally, across a broad range of industries. In addition to being a certified business and personal coach, I'm also a certified Tapping Into Wealth Transformational Coach. I've been coaching and mentoring for over 25 years, helping employees and business owners across a wide range of sectors including law, project management, engineering, retail, leisure, insurance, government initiatives to help the long-term unemployed, NHS and more. If you'd like to find out more about how I can help you, please feel free to contact me via the links here in my profile or via my website (www.janerapin.com). I can't wait to help you!