RAISE YOUR FEMININE ENERGY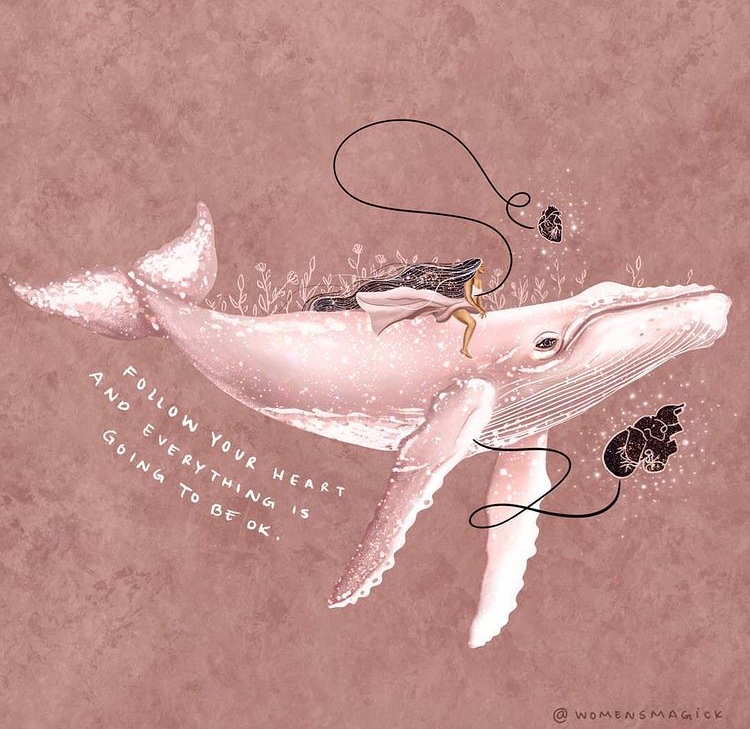 In the midst of the chaos, confusion and suffering of 2020, let's focus our intentions on a very important asset you possess: your energy!
Whether you are getting ready for the December 21 energetic portal or you want to start 2021 on a high…
… It's always the perfect time to raise your vibration, take responsibility in creating pockets of peace and beauty, reconnect to your feminine energy and claim your sovereignty.
Let me share with you some of the many ways in which you can do so… pick the ones you love and let your instinct guide you to what you need.
Be conscious of what you consume! Make what you eat, drink, read, listen to and watch as high vibe as possible.
Incorporate breath-work as part of your meditation practise.
Listen to the soothing sounds of Solfeggio frequencies. Be it 528 Hz, 396 Hz, 639 Hz, 741Hz or 852 Hz, each frequency holds a special healing vibration.
Make your home a sacred space full of pockets of beauty that might include flowers, candles, art, plants, objects and colours your love.
Clean your space and cleanse it energetically using fresh/dried herbs, flowers or incense. I recommend frankincense, lavender, copal, sage or cinnamon.
Get yourself a crystal you find beautiful, however a little disclaimer here… once you go crystal you can go back!
Your words cast spells, let the words you choose to speak to yourself (and others) be full of love, compassion and kindness.
Practice be present in the now in your mundane tasks, such as walking your dog, washing dishes or whilst having a shower.
Take a moment to reflect on what you are most grateful for. Include a gratitude practice as part of your daily routine.
Go bare foot on the grass whilst absorbing some vitamin D from the sun!
Upgrade and indulge in your self-care practices (massages, epsom salt with essential oil baths, gua sha tools and toxic free products are some of my favourites)
Protect your energy by surrounding yourself with people who are aligned and meet your current stage of evolution. Remember that you become your conversations.
Forgive and ask for forgiveness (either personally or through your intention). When you forgive you are not accepting their wrongdoing but you liberate yourself.
If you still want more… here are a few more questions to reflect on:
What brings me joy? How an I have more of that?
Who or what drain my energy?
What energises me?
Ask yourself: What can I clear out from my life that no longer resonate with me
How can I create more beauty in my life?
I would love to know what practises you will implement and which ones did you resonate most with.
Much love
Art courtesy of Ximena Vasquez (IG @womensmagick)
————–
Lara Khalaf
Woman's Empowerment & Feminine Leadership
Follow my work on Instagram and Linkedin
————–
Lara Khalaf
Woman's Empowerment & Feminine Leadership
🌺 WELCOME: "She remembered who she was and the game changed" what a powerful quote! it also summarises the essence of my work. 🌺 INTRO: I hold a degree in literature, however my love for service excellence and people led me to spend more than 20 years in progressive leadership roles and managing large team operations in the private, corporate and public sectors. 5 years ago I decided to leave my corporate life and opened a boutique conscious coaching and training firm specialised in women's empowerment and feminine leadership. I am also a NED for a startup, spoken on stages globally, did a TEDx and I currently co-host a podcast called "SHE WHO RISES UP" 🌺 PRESENT: Professional women want to work together because they want to be empowered, regain their confidence, develop their self leadership and reconnect to their feminine essence. We work integrating mind, body and soul. I currently run "She leads" (1:1 bespoke coaching), "She becomes" (group coaching to ignite your feminine leadership through the 7 gateways) and "RISE" (women's development programme for corporate). 🌺 PERSONAL: I love my dogs, cats, belly dancing, reading mystical books, forests, tarot cards, collecting healing crystals and barbie dolls. 🌺 WISHES: I hope what it shared inspires sparks of life to lead and live a life of love, joy, beauty and consciousness. ♥︎