New Year, new job?
Tips to help you hit the ground running when you start your new role.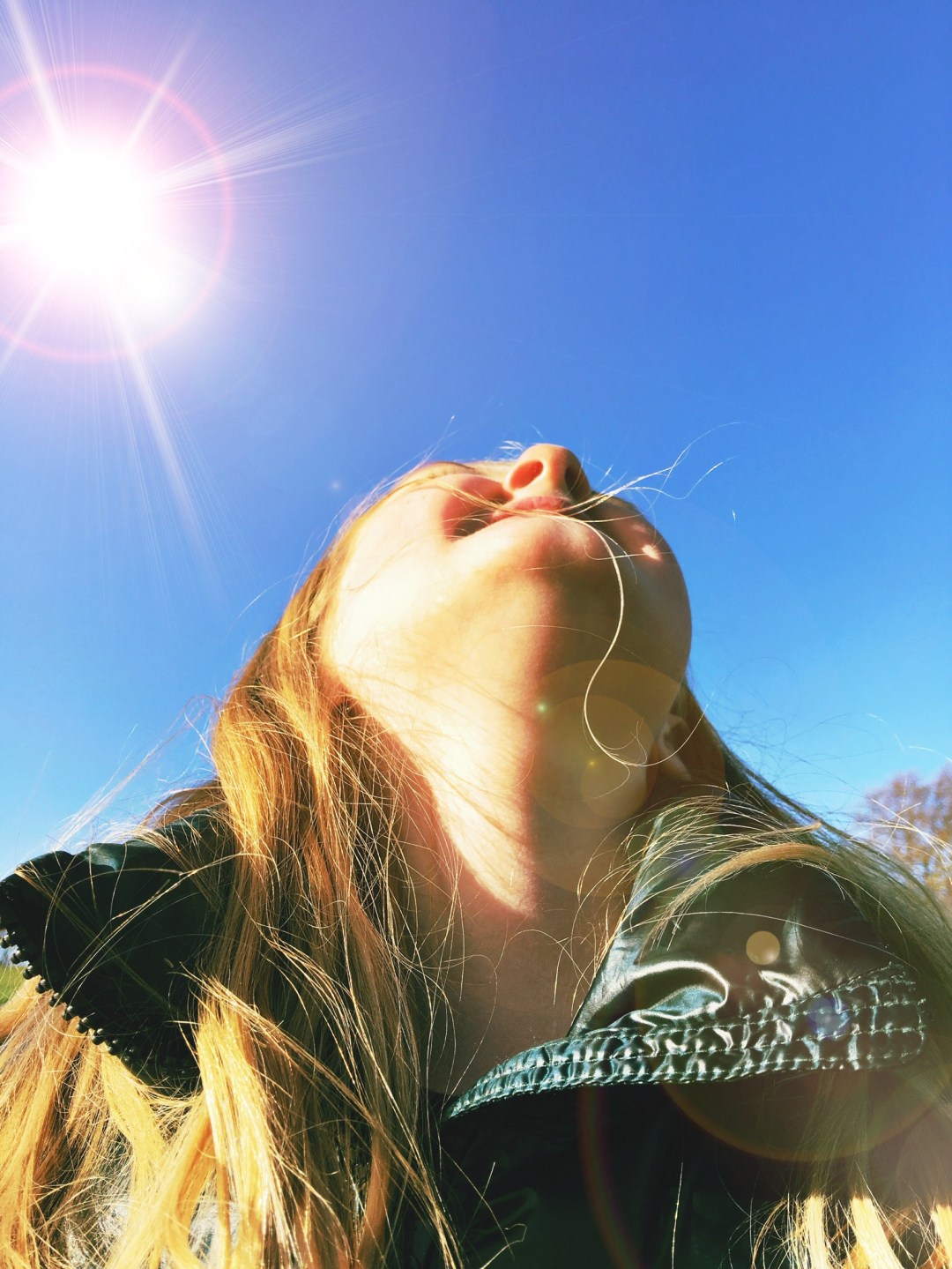 Congratulations if you are one of those heading to your dream job on the 2nd January. Starting a new role can be many things: exciting, daunting, challenging but it is a change and change can be scary. Whilst it maybe a change we have elected to make to our life, it doesn't make it easy. It may involve learning new skills, building new alliances, hitting new targets and a change to your work life balance. Whatever it involves, here are some top tips to help you:
Plan your first 90 days. What do you need to deliver or demonstrate to pass that all important probationary milestone? Ensure you seek clarity to know what good looks like and what achievements need to be met. What are your goals for this period, but also ensure you quickly understand the longer term goals. It will make you feel great to secure some early wins.
Identify your key stakeholders. Who do you need to meet with, who are the key players. Completing a stakeholder map is a really good way of identifying who the influencers are, whether you need to engage, influence or keep them informed. This will really help you quickly interact and build effective relationships.
Ask questions. This is the perfect time to ask questions and learn about the organisation. How are decisions made, history, values, strategy and the culture. If your company doesn't have an induction process, then ask your boss for the names of the key people you need to meet.
Listen. Make sure you take the time to listen and reflect. Try not to make comparisons to previous work places but obviously apply your learnings and knowledge to this new environment.
Build your brand. This is a perfect opportunity for you to take stock and establish yourself as your very own brand. What do you stand for? What are your brand values? Know your strengths and when to tap into them but also what might trip you up. Consider how you communicate, what you wear, how you engage people. Most of all know who you are and be true to yourself.
Enjoy it! You've worked hard to get the job and been given it based on their belief in your ability to do it. Remember that and believe in yourself.
So, when the alarm goes off on your first day, head back, shoulders high and believe in yourself.
Rosie Ranganathan
Coach
Empathetic, fully qualified coach, experienced spinner of plates and working mum of two, still searching for the answers but passionate about supporting others to find their "meraki" to love what they do and shine brighter.