Mental Health Awareness Week 13-19 May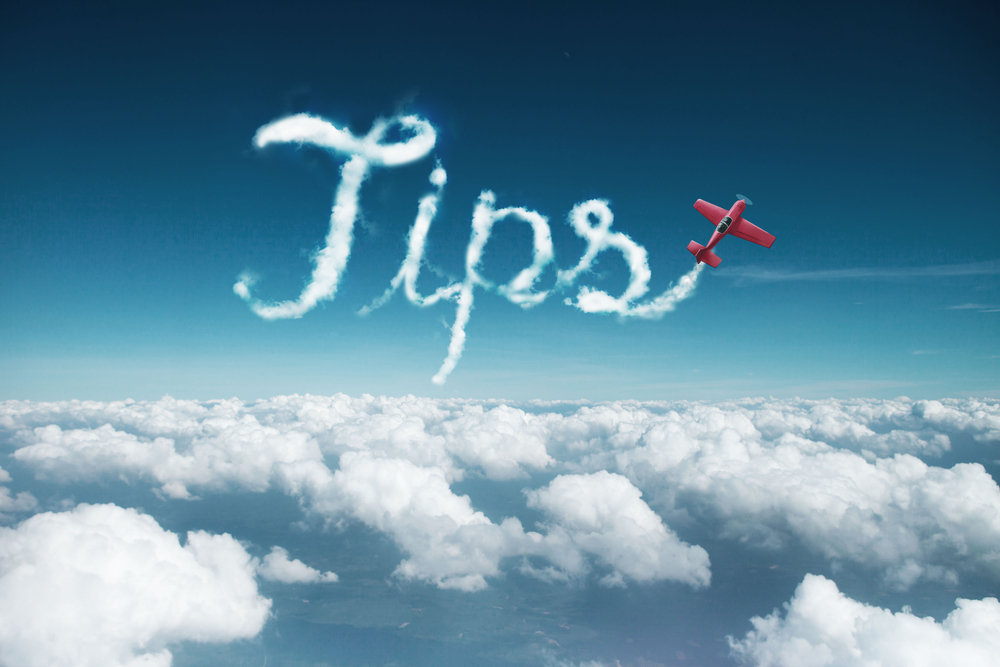 Fourteen years ago I experienced a bout of depression that coincided with a particularly tough time at work and the death of someone I loved. I remember the sense of hopelessness and loss vividly. I also recall the shame I felt for my 'weakness'. Thankfully I was surrounded by friends, family and colleagues who supported me, and I recovered.
I have never forgotten how it felt to be disconnected from the good things in life, and seemingly powerless to do anything about it. It is one of the reasons that I trained to become a practitioner in Wellbeing and Resilience. It is also why I am a Positive Psychology Practitioner. These skills are essential tools in my coaching practice and for self-management.
This year, Mental Health Awareness Week takes place from 13-19th May. There is far more support these days but still a lack of understanding about the issues. Mind, the mental health charity and Mental Health Foundation provide excellent resources to support those who are experiencing mental health issues as well as those who want to help them. There's also plenty of information and practical ideas for promoting good mental health at work and at home. Mind also provides a good range of booklets and leaflets for the workplace.
Here are some tips suggested by the Mental Health Foundation and Mind as part of their Mental Health Awareness Campaign. These aim to improve self-esteem. Many people find them useful. Remember that different things work for different people at different times.
Try to challenge unkind thoughts
You might automatically put yourself down. If you find yourself doing this, it can help to ask: "Would I talk to, or think about, a friend in this way?".
You might want to try mindfulness practice as it can help quiet the mind and enable you to manage your wellbeing and mental health. The Mental Health Foundation has a useful website called BeMindful with a search facility to find qualified teachers in your area as well as an online course.
Avoid comparing yourself to others
Try to remember that what other people choose to share about their lives isn't the full picture and comparing ourselves isn't realistic.
Try to do some physical activity
Exercise can be beneficial for your mental wellbeing, and some people find it helps improve their self-esteem.
You might like to explore the NHS One You website and apps for ideas. Here is a link to the One You top 10 tips to move more.
Do consult with your GP before beginning any exercise programme.
Accept compliments
You could make a note of them to look over when you're feeling low or doubting yourself. Try writing a list of things you like about yourself. For example, you could include character traits, skills or experience, beliefs or causes that matter to you or things you enjoy doing.
Do things you enjoy. You could take up a hobby, learn something new, do a creative activity or take the time to read a book or go for a walk. Remember you don't have to be perfect at something to enjoy doing it.
Set small goals. Try a new recipe, learn the days of the week in a new language or look for information on something you'd like to do.
Mental health problems can affect anyone, any day of the year. Mind, the mental health charity is always on hand to provide information and support for anyone that needs it. But this week is a great time to have a chat with a friend, family member or colleague and think about your wellbeing too.
If you are experiencing mental health issues or think you are, it is important to seek professional support. Mind provides helpful information about how to do this – click here.
Beverly Landais PCC
Certified Personal & Team Coach: enabling people to be at their resourceful best
We live in an ever-changing dynamic world. At best, this can be exhilarating and provide excellent opportunities for personal growth. At worst, it can be exhausting and stressful as you try to do it all, which can lead to the feeling that you are doing nothing well. Maybe you are in such a situation? Perhaps you have reached a point where you long to create the life that you want rather than the one that is happening? If so, I may be the right coach to support you. My purpose is simple. I work with people to help them be at their resourceful best. I bring all of my expertise to the service of my clients. My skill set includes 30 years of experience in business, including board level. As a Professional Certified Coach and Positive Psychology Practitioner, I can help you to think your options through, make better choices and do the things that promote wellbeing, bring personal as well as professional satisfaction and make you happy. I am particularly skilled in supporting those who are at a crossroads in their life. My coaching approach can help you gain a clear understanding of your values, motivators, drivers, strengths and consider the impact of blind spots – and what you can do to mitigate these. I work via video calls, by phone and email. Should you wish to arrange a 30-minute complimentary discovery session, please contact me via connect@beverlylandais.co.uk