Mastering the art of delegation
Effective delegation frees up your time and allows you to focus where you can add value. It also gives the people you work with the chance to grow their skills and abilities.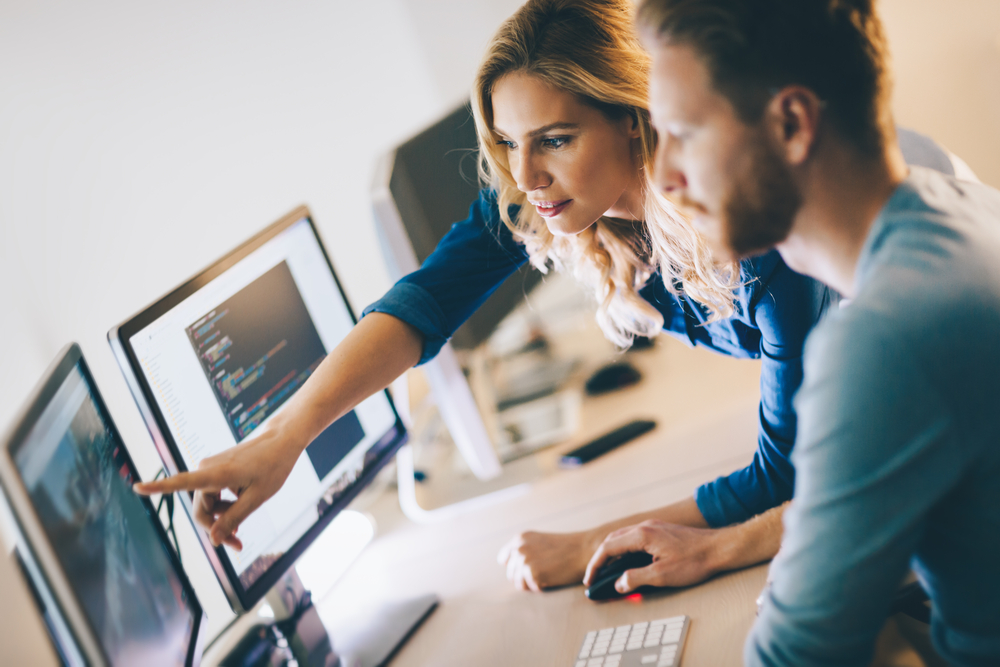 Delegation doesn't come naturally to many of us. Many people find it hard to 'let go' because we think that we're the only people who can get the job done. A standard issue is that we think that it will take longer to explain how to do something than it will to do the task ourselves. We often get caught up thinking our way is the only way to achieve a great result. In business and life, there is rarely only one way, and innovation often flourishes when trying different approaches. The good news is that it is entirely possible to learn how to delegate effectively.
Here are some tips:
Nobody can do it all. We all have our limits. We need rest and recuperation as well as a sense of being in control of our work and life. Ignoring the signs of work-overload and trying to do it all is likely to result in unhealthy stress and pressure. All of which can take a toll on your wellbeing and potentially disrupt your personal life as well as damage work relationships. Acceptance that you need others is the first step to getting your life back on track.
Create a list of tasks that could be done by others. Be thoughtful and considerate. Delegation is not about 'dumping' activities that you simply don't want to do. It may be that certain tasks are so familiar to you that they present no challenge (these are frequently the 'comfort zone' activities that make us feel good even though they are no longer stretching us). Such tasks might be perfect to help another colleague extend their skill set. Try to categorise your work by the value you add. Then start with the activities that someone else could a) do better b) do just as well c) could learn from attempting.
Focus on the vital few not the trivial many. Often people find 'mission creep' in their roles. Audit how you spend your time. Are all those tasks necessary? Should you do them or is someone else better placed? Should they be done at all? Which of your functions are vitally important and add value? Now find your focus and decide what is critical for you to do.
Communicate what is required. Delegation works best when the person taking on the activity understands what is needed, and is enthusiastic and willing to do it. Involve the person who is undertaking the work so that they are equipped and ready to take responsibility for how the task is carried out.
Usually there is more than one way. It is tempting to think our way is the only way. More often there are different ways to achieve the same excellent result. Delegation can fall at the first hurdle if we fail to realise this.
Work on giving others the tools to do what you do. A delegation will only work if you help the other person succeed. So, make sure he or she has the right resources and then keep communicating, participating and supporting the other person. Remember, delegation is not the abdication of responsibility.
Recognise success. After each successful outcome on tasks that you have delegated, take time to appreciate the process. Think about the time you saved and how you spent that extra time working on other projects. Consider what you and others have gained by purposeful task management. Then ask for feedback so that you can get even better at delegation.
Beverly Landais PCC
Certified Personal & Team Coach: enabling people to be at their resourceful best
We live in an ever-changing dynamic world. At best, this can be exhilarating and provide excellent opportunities for personal growth. At worst, it can be exhausting and stressful as you try to do it all, which can lead to the feeling that you are doing nothing well. Maybe you are in such a situation? Perhaps you have reached a point where you long to create the life that you want rather than the one that is happening? If so, I may be the right coach to support you. My purpose is simple. I work with people to help them be at their resourceful best. I bring all of my expertise to the service of my clients. My skill set includes 30 years of experience in business, including board level. As a Professional Certified Coach and Positive Psychology Practitioner, I can help you to think your options through, make better choices and do the things that promote wellbeing, bring personal as well as professional satisfaction and make you happy. I am particularly skilled in supporting those who are at a crossroads in their life. My coaching approach can help you gain a clear understanding of your values, motivators, drivers, strengths and consider the impact of blind spots – and what you can do to mitigate these. I work via video calls, by phone and email. Should you wish to arrange a 30-minute complimentary discovery session, please contact me via connect@beverlylandais.co.uk