How to survive those back to work blues
Have you just returned to work after a fantastic summer break? Feeling depressed at the thought of getting into the busy work-life routine again? Demotivated and can't hide it?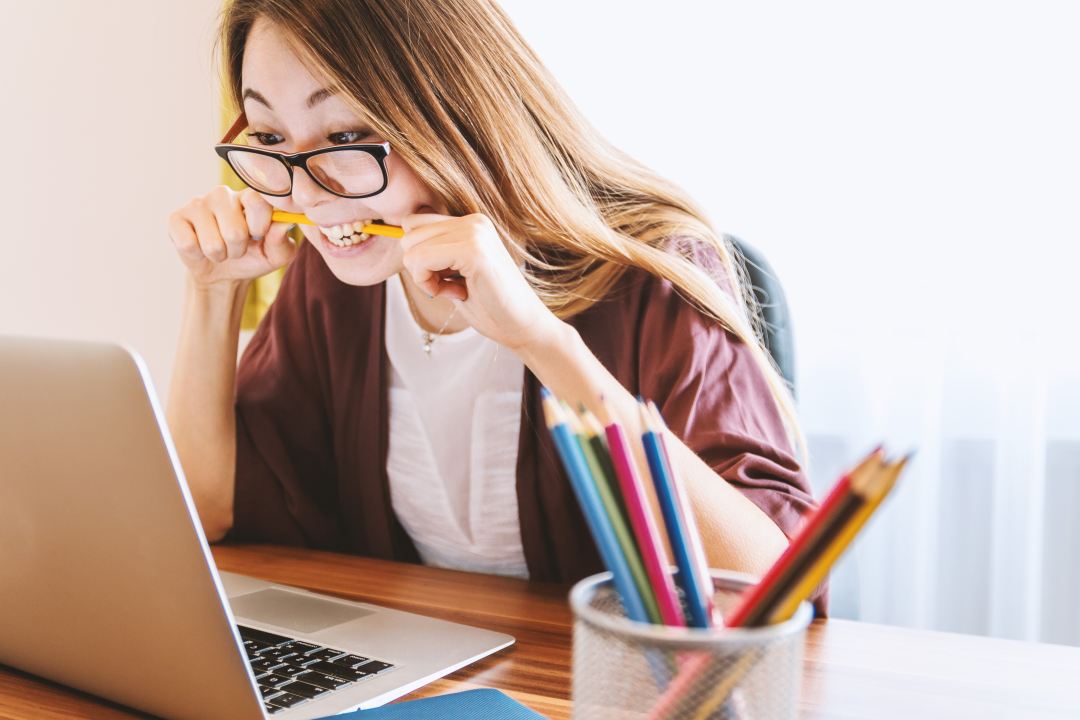 Read the tips below to transition into work mode the human way. Gently, calmly and wisely. And get up to speed in no time.
Embrace your feelings
Back to work blues are normal. Remind yourself that everyone is feeling like you. Including management! Nobody is expecting high performance on your return. The office might be hot, your favourite coffee machine is still on holiday, your local canteen / favourite sandwich shop might still be closed. Be gentle with yourself. Go slow. Ease yourself back into life at work.
Laugh
Laughter triggers the release of endorphins. Endorphins are chemicals produced naturally by the nervous system to cope with pain and stress. They are often called 'feel-good' chemicals because they can act as a pain reliever and happiness booster. Make time to listen to funny stories from your colleagues. Share a few anecdotes from your own holiday to boost the mood around you.
Move!
Chances are you have done something completely different during your summer break which has allowed you to move your body more than usual. Perhaps hiking, cycling, gardening or swimming. Your body has not been sedentary for eight hours a day and is craving movement. Aim to get up every hour or so and take a short walk. For water, tea/ coffee or the printer. Also consider the following:
a short walk during your lunch break
schedule and walk and talk meeting
stand up if your desk allows for it
go and talk to a colleague in person instead of sending them an email
Be realistic
Do not expect to catch up or get on top of things on your first day back. Or even the first week. Do your best. One day at a time. Finding your own rhythm. Prioritising the need to do versus nice to do.
Quit work early!
Especially on those sunny days. In northern Europe, they are unpredictable and need to be cherished. Summer is down time for many. Even if you are back in the office, many colleagues may still be on holiday. Remind yourself it's OK to go slow a bit longer. You are still supporting the business.
Having a bad day? Finish early and come back tomorrow refreshed and ready to go!
Do you have any great tips to share? I'd love to hear them. Feel free to add a comment or two.
Photo by JESHOOTS.COM on Unsplash
Karin Weiser
International Business Coach (ICF-ACC) and Writer
Transition Specialist who supports ambitious professionals in transition in their career and life with conversations that matter. I help ambitious professionals to write the next chapter of their career story. To own it, walk it and talk it. I have rewritten my story many times - moved countries, climbed the corporate ladder, zigzagged in my career. I stand for diversity, well-being and lifelong learning. In 2019 I took a life leap to self-employment. Proud to be a Psychologies Ambassador and ICF Barefoot certified coach (ACC). My WHY is to have a positive impact on people - in person, virtually and through words. British by birth, global by choice - I'm based in Copenhagen and work globally. My personal recipe for a balanced life includes a splash of optimism, yoga and dark chocolate.