How to survive boredom in the office
Don't have enough to do? Is summer too slow and boring in the office? Then the tips below might help you remain productive and keep you on your toes.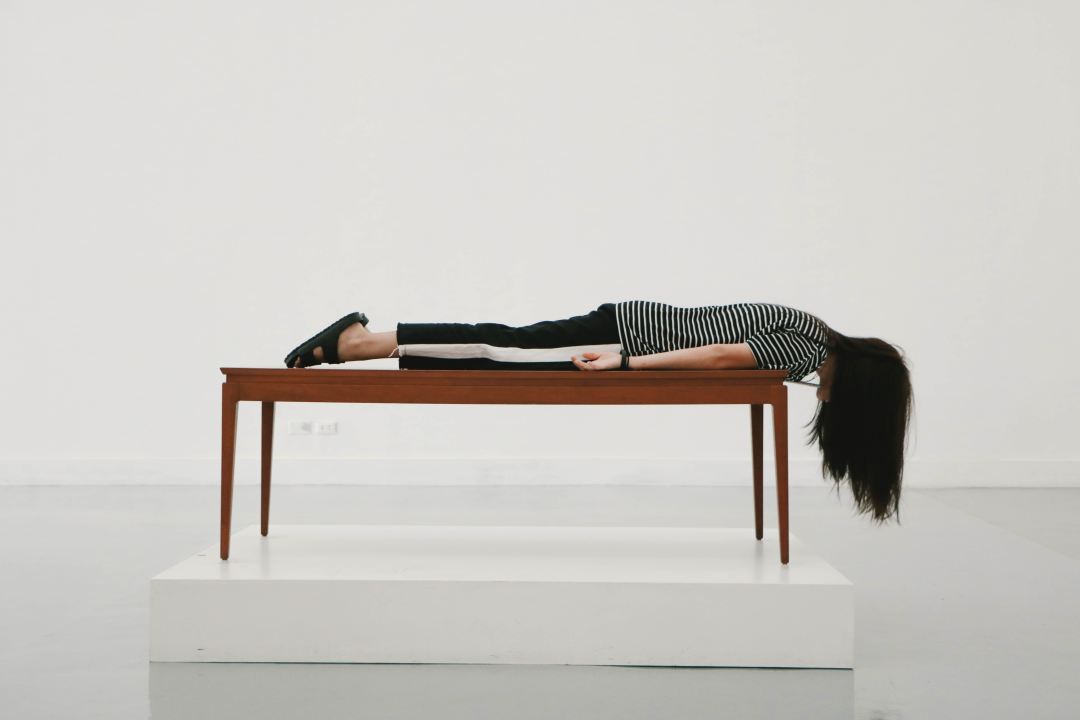 Delete, delete, delete!
Spring clean your folders, emails and drive. Get rid of old emails, documents etc. you no longer need or haven't used in months. Your IT department will be happy too! By clearing up, you are making room for the new. New ideas, new projects, new tasks which are waiting around the corner.
Write an achievement list for the year so far
Reflect on the past few months. What are you proud of? What did you achieve or contribute to which made a difference for the company, stakeholders or even a single person? Make it visible so you can be reminded of your accomplishments on a down day
Take charge of your own development and learn something new
Learning something new has a positive effect on the brain and our emotions. It also challenges us to step outside our comfort zone. Sign up for LinkedIn learning. Or ask a colleague to show you how to create that video in PowerPoint, fancy design, keyboard shortcut or similar. Or watch a 'how to' video on YouTube.
Avoid falling into the routine you left behind
Consciously create new routines. We are creatures of habit, but some routines do not serve us. Take a step back and think about those habits you would like to change. By introducing something new into your routine, you indirectly prepare yourself for change.
Speak to (new) colleagues you don't usually talk to.
Show interest in their summer experiences. Maybe they've been to a place you long to go.
Walk to a different coffee machine – see new faces.
Eat a different piece of fruit from the fruit basket!
Try a different dish in the canteen.
Travel a different way to work (if you can) or sit in a different seat on the train / bus.
Rebrand yourself

Coco Chanel said, "in order to be irreplaceable one must always be different." How are you different?
Take time to reflect on your personal brand. What are people saying about you? How are you coming across? Like what you hear? If not, it's time to rebrand yourself and what you are known for.
Karin Weiser
International Business Coach (ICF-ACC) and Writer
Transition Specialist who supports ambitious professionals in transition in their career and life with conversations that matter. I help ambitious professionals to write the next chapter of their career story. To own it, walk it and talk it. I have rewritten my story many times - moved countries, climbed the corporate ladder, zigzagged in my career. I stand for diversity, well-being and lifelong learning. In 2019 I took a life leap to self-employment. Proud to be a Psychologies Ambassador and ICF Barefoot certified coach (ACC). My WHY is to have a positive impact on people - in person, virtually and through words. British by birth, global by choice - I'm based in Copenhagen and work globally. My personal recipe for a balanced life includes a splash of optimism, yoga and dark chocolate.