How to Face Your CV Fear and Step into Your New Career
It's sometimes easier to procrastinate and find other things to do instead of the one thing that will help you get out of that "stuck" feeling and help you move forward.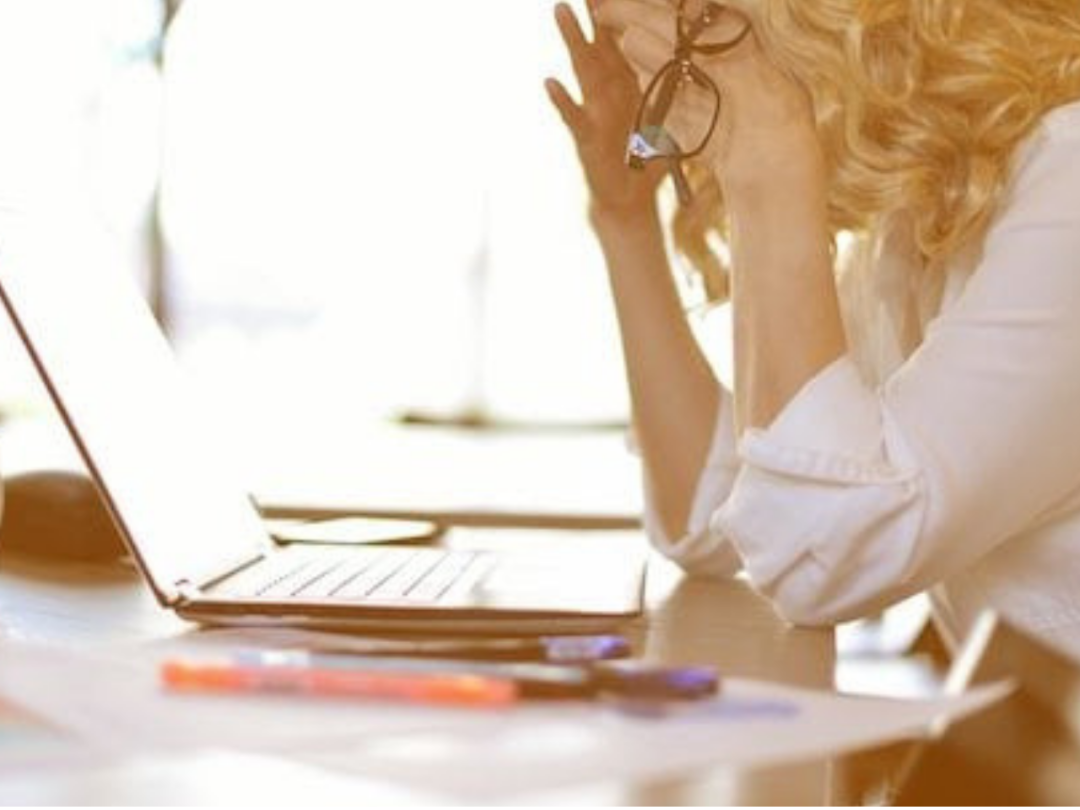 You know you want to change job, change career, change something……but the thing is, you've been feeling like this for so long that you've got to the point where you're exhausted just even thinking about what to do next.
You browse the internet and see possibilities.
Is it a completely new direction? ……."but I couldn't possibly take that risk"

Is it taking the next level up at work?….. "but what if i'm out of my depth?" or "what if I don't get the job?"

Is it setting up your own business …."do I have the courage?" or "I'm the only one who thinks it's a good idea – my family think I've lost my mind"
And then there's the dreaded CV/Resume.
In order to move forward you know you need to update it, but it seems easier to procrastinate and find other things to do instead of doing the one thing that will help you get out of that "stuck" feeling you've had for so long.
Now fast forward and imagine You in 6 months time.
I don't feel trapped any more.

Why didn't I do this years ago?

I feel so much more fulfilled.

I actually now have a work life balance.
The reality is that this could actually be you 6 months from now.
Change is scary, but it might also be the best thing you ever did.
When I'm coaching clients, they often say that it's themselves who are getting in their own way, that they are subconsciously stalling.
I know it's not always easy to believe in yourself but it's at times like these that we need to dig deep.
TRUST your intuition.
Ask yourself what is holding you back?
How would you feel and act if you made a positive change in your life?
If you've been wanting to change then allow yourself the opportunity to see if change is possible.
Face Your CV/Resume Fear
The first step is getting that CV/Resume updated and then out there for people to see your achievements.
Get your calendar and mark a date when you will schedule time to complete your CV.

Block out 2 hours – and stick to it. (set a timer, include a couple of breaks but be sure to finish it)

Brainstorm all your previous jobs with dates – key responsibilities and achievements.

If you've never created one before then there are many examples on the internet to use as a template.

Now sit back and be proud of all your accomplishments. You're ready to take that step forward.
Once this part's done you can then start to gain some momentum.
So when are you going to block some time out in your calendar? I'd love to know what's been holding you back, and what positive changes you're planning to make. Let me know in the comments, or contact me directly for more help and support around your future career change. Click on my website to contact me directly.
Becca Forshaw – Life & Mindset Coach
LIFE & MINDSET COACH
I help women to create and build a life & career they love. If you're feeling stuck, then I can help you to realise that You have the power to change your life. I help you to challenge your thinking. During our sessions we explore your values, vision, strategy and how you can increase your self-confidence, take that next step in your career or drive your business forward. I can help you choose a fulfilling work life, help you have better relationships, and help you to see that life can be everything you want it to be. I have worked with organisations and individuals across many areas including Times Top 100 Companies and Non Profit Organisations, and have a background of over 20 years top performing sales experience working across many sectors. If you'd like to talk to me about where you feel like you're stuck, then please get in touch via my website www.beccaforshaw.co.uk for a no obligation call.