How to accelerate your career with a sponsor
Who is the most powerful person you know, who would be willing to vouch for your work and help you secure a promotion?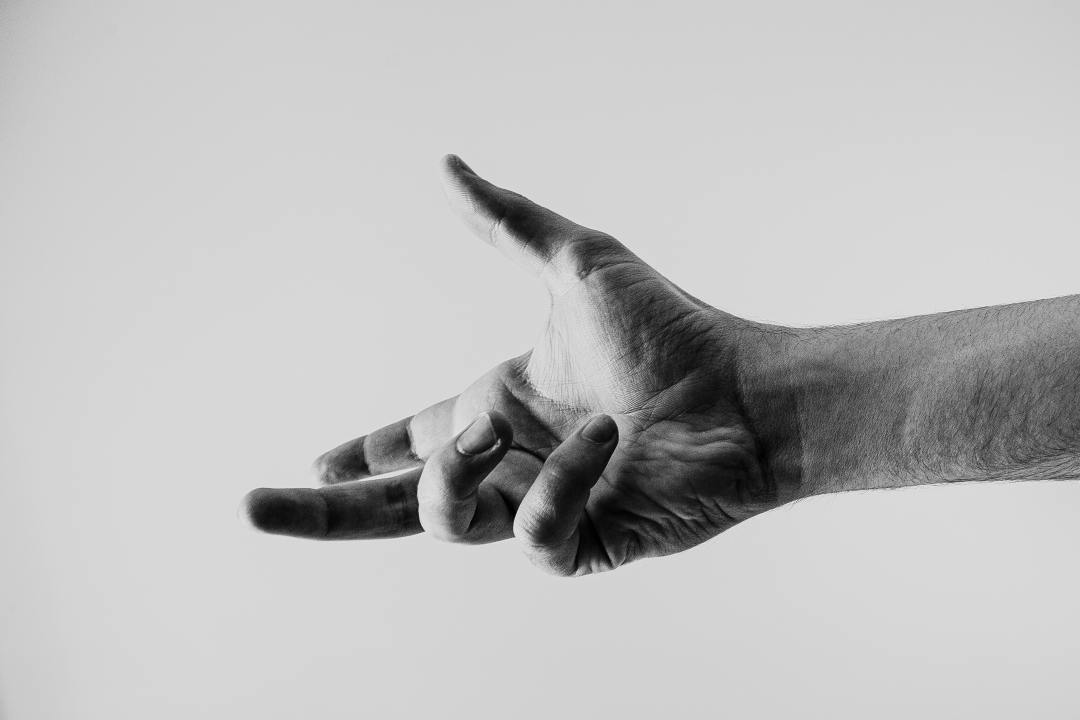 Who is the most powerful person you know, who would be willing to vouch for your work and help you secure a promotion? Is it a peer? Your manager? Maybe it's your manager's manager. Having someone in a senior position who is willing to publicly advocate for you to help you advance is sponsorship.
Why is sponsorship critical?
The data on women's representation at leadership levels is clear: across all industries, the more senior the role, the fewer women there are to be found. Although women represent over half the UK workforce, they only hold around 29% of senior management roles. This diminishes at increasing levels of seniority, with women holding a mere 5% of CEO roles in the biggest public companies in the UK, 6% in Australia and 7% in the US. In fact, in the UK there are more male CEOs called David or Stephen in the FTSE100 than there are female CEOs. The equivalent is true in Australia and the United States, though in Australia you're more likely to be called Andrew or Mike, or in the US, John.
The reasons for this are nuanced (see my blog on The 3 barriers holding your career back and what to do about them) but at least part of the problem is a lack of sponsorship. While research tells us that women receive plenty of mentoring, according to research by The Center for Talent Innovation, senior level men are twice as likely as women to have a sponsor. And that sponsorship is what makes all the difference in getting ahead.
What exactly is sponsorship?
Many people can support your career: coaches, mentors and sponsors all have an important role to play in your development. Whereas a coach will help you to raise your self-awareness to achieve your development goals, a mentor shares their knowledge and experience. A sponsor goes one step further in creating opportunities and championing your potential.
Sponsorship is effectively an extension of a mentoring relationship. Whereas a mentor will provide advice, support and share their experiences, often this is a private relationship. They won't necessarily introduce you to influential people, speak publicly about your achievements or give you access to prized assignments. That isn't always within their gift to do. For that, you need a sponsor.
Sponsors use their power and influence to help you achieve the high-profile assignments that get you noticed, and help you advance your career. They advocate on your behalf, champion your achievements and will help protect and defend you from reputational damage.
How do I get a sponsor?
For a sponsor to be willing to expend their political capital on your behalf they need to know you well. They need to trust you and know that by putting you forward for a role you won't disappoint. This means you can't ask someone who doesn't know you well to be a sponsor. Developing a sponsor relationship can therefore take time to build, so the sooner you start to do this the more likely you are that you will have someone to sponsor you when you next need it.
My tips for getting a sponsor are:
Identify the person. Think about the role you'd ideally like in the next few years. Who are the people who will decide on the appointment to that role? Who does the role report to? Ideally you want the line manager of that role or a person influential in the appointments process to be your sponsor. It also tends to mean that your sponsor will be someone within your organisation, rather than outside – unless, of course, your plan is to move elsewhere.

Identify how you can get to know them better. Do you know the person? And importantly, do they know you? If you're unknown to them you will need to get to know them first. Consider asking them to be mentor to start with, with the idea that over time as you build a relationship of mutual trust and respect, they can start to advocate for you.

Make it formal. If your organisation has a formal mentoring scheme – or even better – a formal sponsorship programme, make sure you sign up to it. That will increase the likelihood of a successful outcome for you. And if not, recommend this to your HR leader.
Sharon Peake is the founder and MD of Shape Talent Ltd, a gender equality coaching and consulting business established with the sole purpose of getting more women into senior leaderships roles in business. We work with organisations to remove the barriers to women's progression and we work with individual women, helping them to achieve their career potential.
Click here to learn more about what we do and join our mailing list to be the first to receive our tools, research and updates.
Twitter: @S_Peake
Insta: @ShapeTalent
LinkedIn: https://www.linkedin.com/in/sharonpeake/ and https://www.linkedin.com/company/shapetalent
Sharon Peake
Founder, CEO and Executive Coach
I am an experienced business leader and executive coach with over 20 years' experience in global blue chip businesses focused on career development for individuals and strategic people management for organisations. Over the course of my career I have interviewed thousands of individuals and helped organisations select and grow the best talent. I know what helps careers, and I know what hinders careers. I truly believe that the world would be a better place with as many women as men running companies, which led me to establish Shape Talent - a gender diversity coaching and consulting business geared at accelerating gender equality in business and beyond. In my coaching work I specialise in helping women leaders and executives to achieve their potential, navigate career transitions and ensure a fulfilling and rewarding career. As a Chartered Occupational Psychologist I bring a psychological perspective to my coaching, looking at the underlying factors that influence the way we behave and respond to situations. Where it helps the client I can use a range of psychometric assessments to bring greater clarity and self-awareness to patterns of behaviour. My clients describe me as insightful, open, warm, encouraging and focused on ensuring the client's success.