Celebrating equality in wonderful Copenhagen
Only six countries meet the criteria for a truly equal society. I am proud and grateful to live in one of them.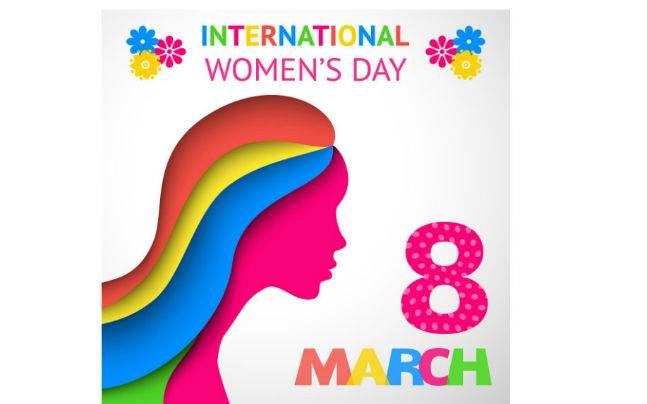 Today I attended a small event at a local non-profit café in Copenhagen to celebrate International Women's Day. 
I laughed, I cried and left with a full heart and several new contacts.
There's something really powerful about people coming together to celebrate a global day. Sharing inspiring stories of challenges overcome, personal vulnerabilities and simple messages of encouragement to keep going. 
And a gentle reminder that your journey begins with you and your attitude. So how did the agenda support #BalanceforBetter?
Redefining yourself takes time. It's a journey with highs and lows. To come out on top, BE YOU and own your NO.
Mindfulness is key to balance being and doing. There is no such thing as a balanced life without a balanced mind. Step off the treadmill and give yourself permission to be present.
You always have a choice. Own your choices. Acknowledge small accomplishments. Celebrate the things that move you forward. Your confidence will grow from your empowering choices.
Your self-beliefs define your future. 'I do not see obstacles,' shared one woman. Her next goal is to be an iron woman. Although she cannot (yet) swim. And only rides a bicycle to her local shops. It is still a very important active goal.
Find your tribe. Attach yourself to the right people. Your mother was right – you do become who you hang out with. Find a mentor and embrace life-long learning. And ask for help when you need it.
Wisdom passed down from mothers and grandmothers reminded us it's not how you feel that's important, rather how you cope. And never be afraid to fail – you will always come up for air stronger and wiser.
Pat yourself on your back today. You are doing great, just as you are!
Karin Weiser
International Business Coach (ICF-ACC) and Writer
Transition Specialist who supports ambitious professionals in transition in their career and life with conversations that matter. I help ambitious professionals to write the next chapter of their career story. To own it, walk it and talk it. I have rewritten my story many times - moved countries, climbed the corporate ladder, zigzagged in my career. I stand for diversity, well-being and lifelong learning. In 2019 I took a life leap to self-employment. Proud to be a Psychologies Ambassador and ICF Barefoot certified coach (ACC). My WHY is to have a positive impact on people - in person, virtually and through words. British by birth, global by choice - I'm based in Copenhagen and work globally. My personal recipe for a balanced life includes a splash of optimism, yoga and dark chocolate.