Are you ready to turn good intentions into reality?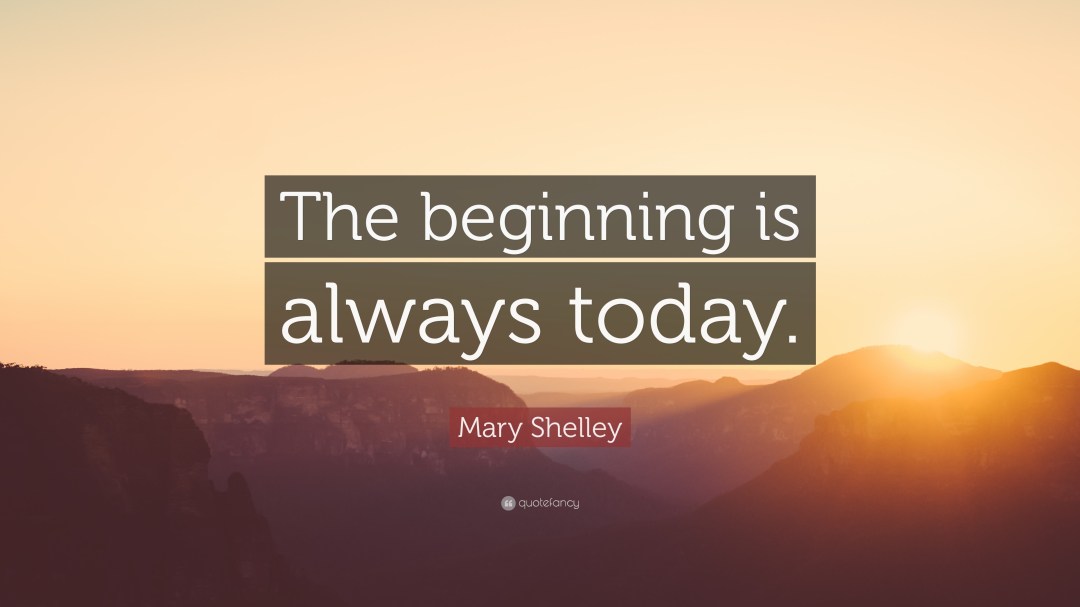 What will you do with your life in 2019? Start by taking a deep breath before the big plunge back to work and reality. Now spend time reflecting on what you want out of life this coming year. Perhaps you might think about:
What is the best thing in your life?
Who inspires you? 
Who can help keep you moving forward?
What would you like to change or improve?
What do you want to do?
What is best for you?
What will you actually do?
How will you behave to be on your own side as you work to achieve this?
Then you can make a plan. Think about your strengths and draw upon them. What's the first step, the second, the third? Now act! Do something. One thing. Anything – as long as it forwards your goal. Be strong, be brave, be kind to yourself as well as others.
Remember the beginning of anything is always today. 
If you'd like to hire a coach to partner with and have on your side, email me at connect@beverlylandais.co.uk or call me on 07792 223756.
Beverly Landais PCC
Certified Personal & Team Coach: enabling people to be at their resourceful best
We live in an ever-changing dynamic world. At best, this can be exhilarating and provide excellent opportunities for personal growth. At worst, it can be exhausting and stressful as you try to do it all, which can lead to the feeling that you are doing nothing well. Maybe you are in such a situation? Perhaps you have reached a point where you long to create the life that you want rather than the one that is happening? If so, I may be the right coach to support you. My purpose is simple. I work with people to help them be at their resourceful best. I bring all of my expertise to the service of my clients. My skill set includes 30 years of experience in business, including board level. As a Professional Certified Coach and Positive Psychology Practitioner, I can help you to think your options through, make better choices and do the things that promote wellbeing, bring personal as well as professional satisfaction and make you happy. I am particularly skilled in supporting those who are at a crossroads in their life. My coaching approach can help you gain a clear understanding of your values, motivators, drivers, strengths and consider the impact of blind spots – and what you can do to mitigate these. I work via video calls, by phone and email. Should you wish to arrange a 30-minute complimentary discovery session, please contact me via connect@beverlylandais.co.uk