5 Tips for maintaining your wellbeing while social distancing
Here are a few of the concerns my clients have shared and we've explored over the last week about social distancing and virtual working and the impact it might have on their wellbeing.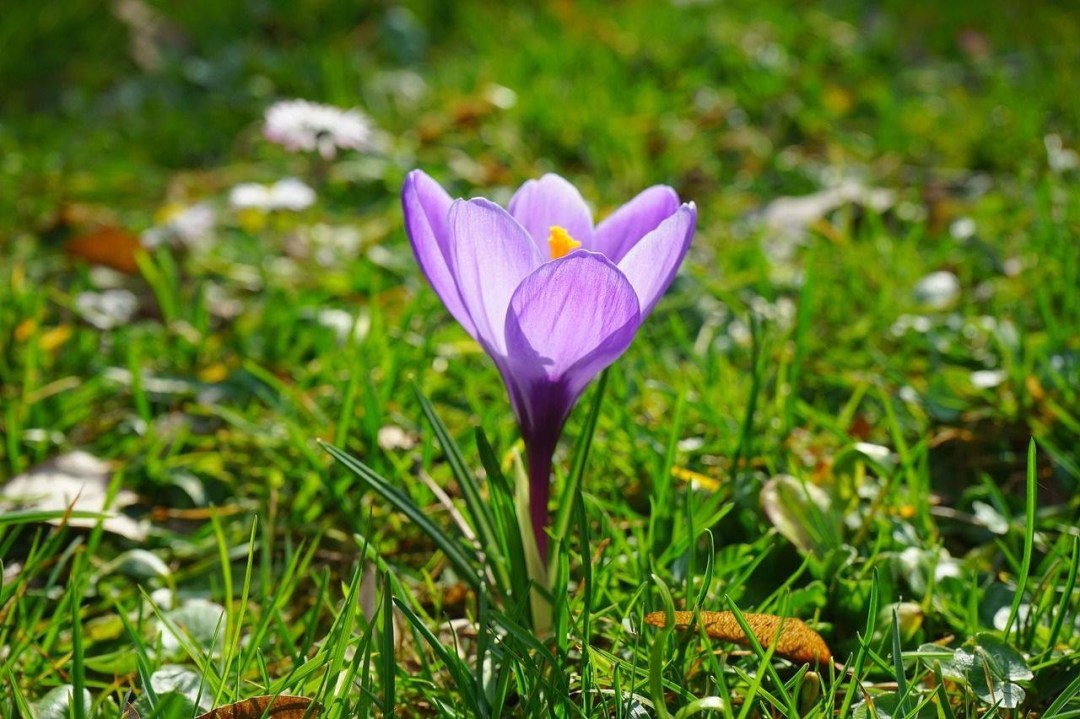 What are the concerns and what can we do to deal with them?
Keeping fit / exercising now I can't get to the gym / do my team sport, I know if I don't exercise it will impact on my wellbeing.
Some of the solutions: take up running, jogging I've just done this and get up at my normal time and do the whole run walk approach, I must say I have to have the music on to help keep me motivated. Other things have been developing a circuit in the house or garden, another is tapping into virtual training sessions such as the Bodycoach with Joe Wicks. Log your exercise with a your fitbit or other monitoring devise and challenge yourself to get better. You and a friend challenge each other re your exercise to keep you on track check in with each other around how you are doing.
Feeling that I can't control things which makes me anxious. Feeling that you've got no control of things does make people anxious or worrying about things you can't control may also get you stressed.
Exploring what I can do, I ask clients to draw 3 circles in each other and in the centre write 'what I can control' and list all the things you can control, the outer circle you list all the things that are 'out of your control' and the middle circle list what you can influence but can't control. In the current climate for example you can influence your health, doing things to keep you fit, eating well and where possible getting fresh air, garden workouts, gardening, sitting outside. Think about what you can do to give yourself the best possible chance to the things that worry you, what you can influence and how. This often moves some of those things in the 'out of my control' circle into the what I can influence circle. With the things in the out of my control circle that you can't influence it's time to let them go. Stop spending time thinking and worrying about what you can't do anything about and take action on the things that you can control and influence.
Losing your sense of achievement, a few of my clients have been concerned that if they don't feel like they are achieving anything or have no sense of purpose to the things they are doing then this will impact negatively on their wellbeing. They are right as when we achieve things it positively impacts on our wellbeing.
Things that we've discussed; planning your week of things you are going to do and then deciding what it is that you want to achieve when you do those things. Putting things into your diary and being clear on the outcome you want to achieve from the activity. At the end of the week you can then look back and see what you've achieved against what you planned. Writing them down is helpful rather than just having them in your head and planning your week is helpful as it gives you things to focus on when you get up each day rather than feeling like your drifting. What type of things can you do? Some of the categories could be, exercise, DIY, house stuff, work things, creative things, personal development, connecting with family friends and work colleagues.
Feeling like I'm not helping others as I'm isolating myself. The help that you offer others might be different, sending a message, telephone for a chat, offering to buy food for others, things that you might be able to offer from your work role that might help others differently than you would normally. Challenge yourself to think about what you could do, brainstorm as many things as possible then decide to do one of the things you've thought about. When we support others and are kind to others it not only helps others but also helps ourselves with our wellbeing. No matter how small.
I feel lost as I've got no routine, having our normal routines disrupted can disorientate us and makes us feel less sure about things. Design a new way your life will be while we go through these changes. I would recommend a regular getting up time, put things in that you know will help you. Link this to the planning of outcomes so you can develop a new set of things that will help you.
Over the coming weeks as we work through the challenges of social distancing and living in different ways, I will share other insights and tips that crop in my virtual coaching sessions.
Please let me know some of your great ideas.
Julie Hickton
Managing Director
With over 25 years working with people and organisations as an executive coach, HR Director and mum, I have an excellent understanding of people and what they need to enable them to reach their full potential and have high levels of psychological wellbeing. We all have the ability to develop and grow, coaching provides an excellent opportunity to support individuals and teams achieve their aspirations and raise their levels of happiness. Interested in reading more about who I am and how I work......http://www.naturescoaching.co.uk/julie_hickton. Trained as an executive coach, therapeutic coach, team coach, thinking partner. Expertise and trained in; positive psychology, emotional intelligence, compassion and self compassion, various psychometric tools, NLP and therapeutic coaching.