Being happier in a job you don't love
Try these simple yet proactive steps to help create a more meaningful working environment, says Oliver Burkeman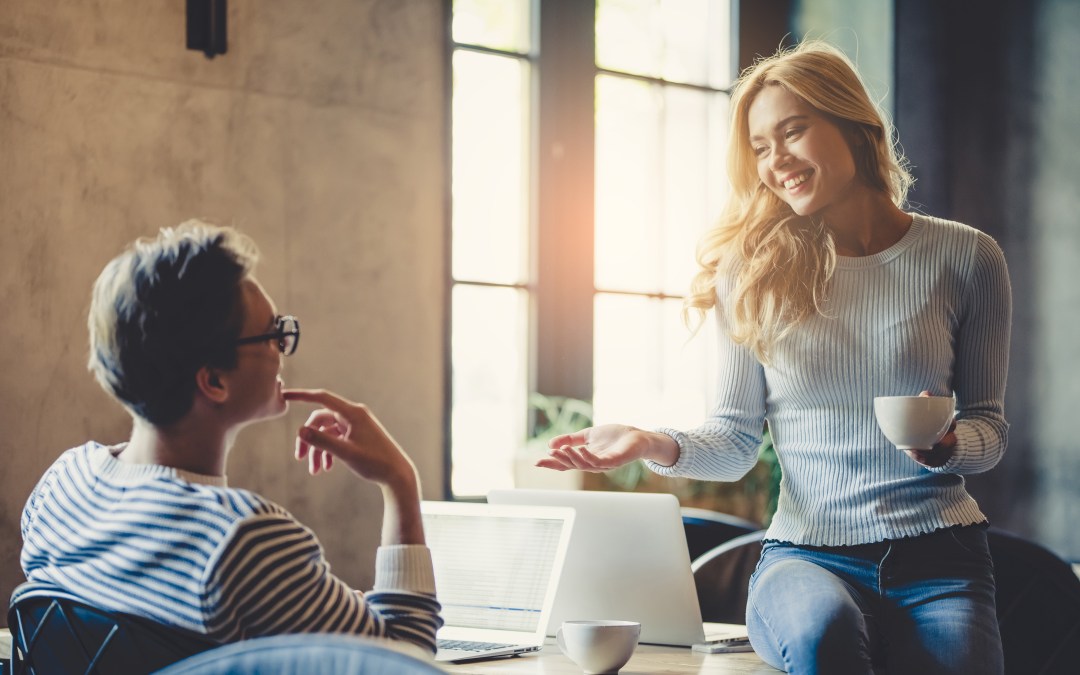 3 minute read
When it comes to the workplace, happiness advice tends to assume that you hate your job – or, alternatively, that you're about to begin your dream life as a surfing instructor on a tropical island. But what if you're one of the millions with work that's perfectly OK, but leaves you yearning for a greater sense of fulfilment? Of course, you may be able to demand better terms (like more flexible hours, which are linked to happiness). But, even without a big change, there are ways to make your job more satisfying, by putting yourself in the driving seat of your career.
Choose your own meaning. Every organisation has its reason for existing, but it's often not personally inspiring. Instead, get clear on why your job matters to you. Perhaps you enjoy helping others solve their problems or you're able to express your creativity. Even if you're only there for the money, that still counts: supporting your family or financing your hobbies are worthy goals in themselves. Whatever the reason, own it, and you'll find work much more meaningful.
Define progress, then celebrate it. Happiness at work depends on experiencing 'small wins', argues business scholar Teresa Amabile. They matter more than long-term milestones, which are usually too far off to make a difference. Begin each day by clarifying the two or three achievable tasks that would make the most difference – and when they're done, make sure you savour the moment with a break or reward.
Look after your workspace. However small, it's worth keeping it tidy, and personalising it to the extent you can. Partly, that's because 'outer order contributes to inner calm', as happiness expert Gretchen Rubin observes. It's also because a degree of autonomy is crucial to workplace wellbeing, and customising your immediate environment is a simple way to regain control. Include some hint of nature if you can; research shows that a plant, or even a photograph of greenery, can make a measurable difference.
Establish momentum first thing. Use the first hour of the day to focus on your most important work and you're less likely to spend the day in a depleting haze of distraction. It's tempting to believe that the way to make unsatisfying work more pleasant is to distract yourself from it. But, the truth is, the more proactive and focused you are, the more your nine-to-five will feel like time well spent.
Oliver Burkeman is author of 'The Antidote: Happiness For People Who Can't Stand Positive Thinking' (Canongate, £8.99)
Image: Getty
What's stopping you from creating a career you love?
Take our quiz, change your life.