Beauty News: Revlon Nail Art
Revlon is introducing a collection of summer-inspired duos, writes Perdita Nouril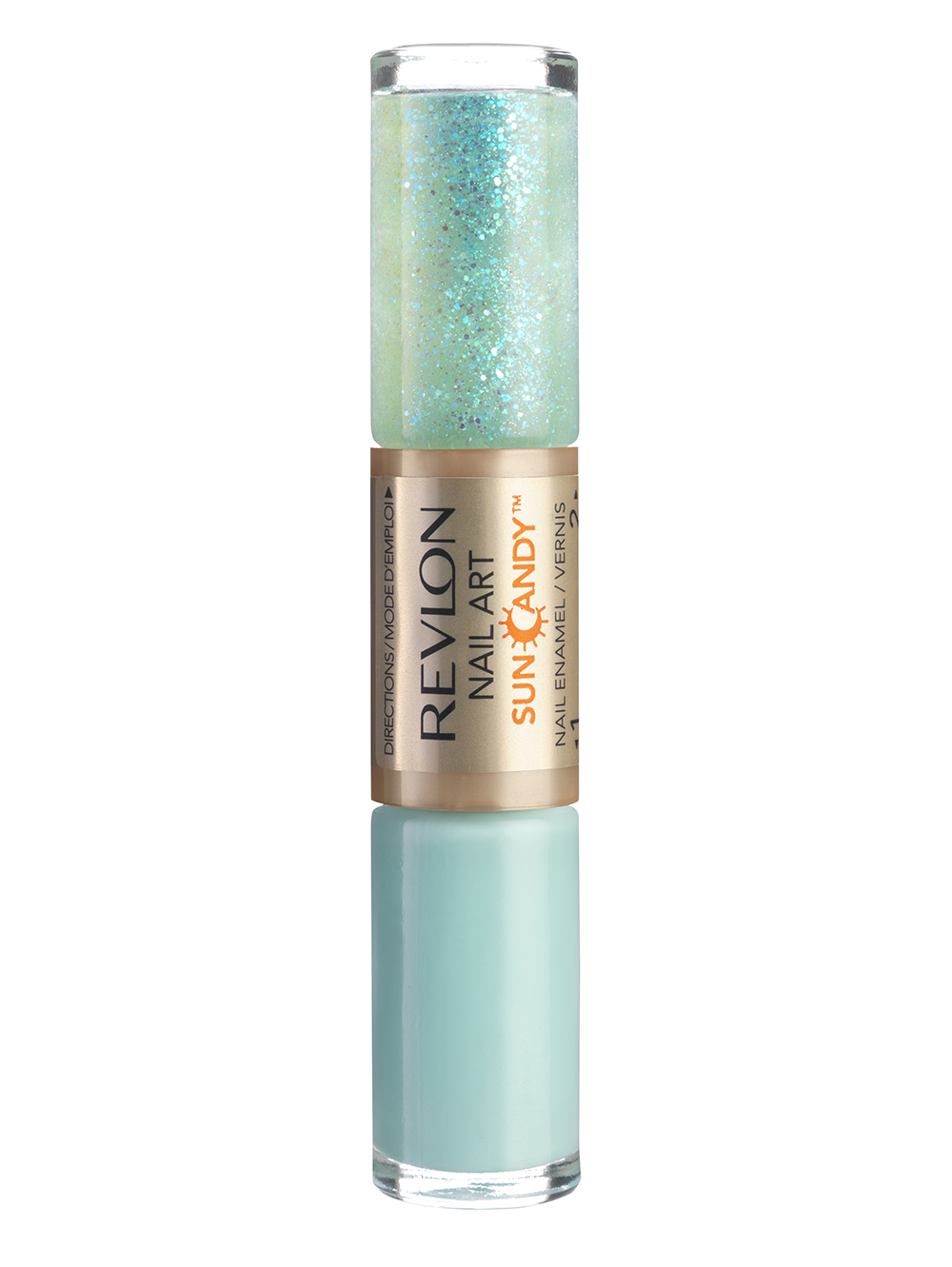 A soft, unsaturated version of colour, pastels can sometimes be viewed as too sweet or prissy for one's palette. Yet a take a closer look and these muted colours can also be sophisticated and bold.
Revlon's new duo polishes are a perfect example, and are available in six intense summer shades that include the vibrant 'Lava Flame' and the rich, creamy turquoise 'Sun Shower' (pictured).
The elegant glass pen also houses a matching crystal shimmer topcoat that adds glamour without crossing into teen territory.
Verdict: Perfect for those who only want to dip their fingers and toes into pastel colour trend.