Beat the chill with a weepy film
Could getting emotional help you to get through the cold climate of winter?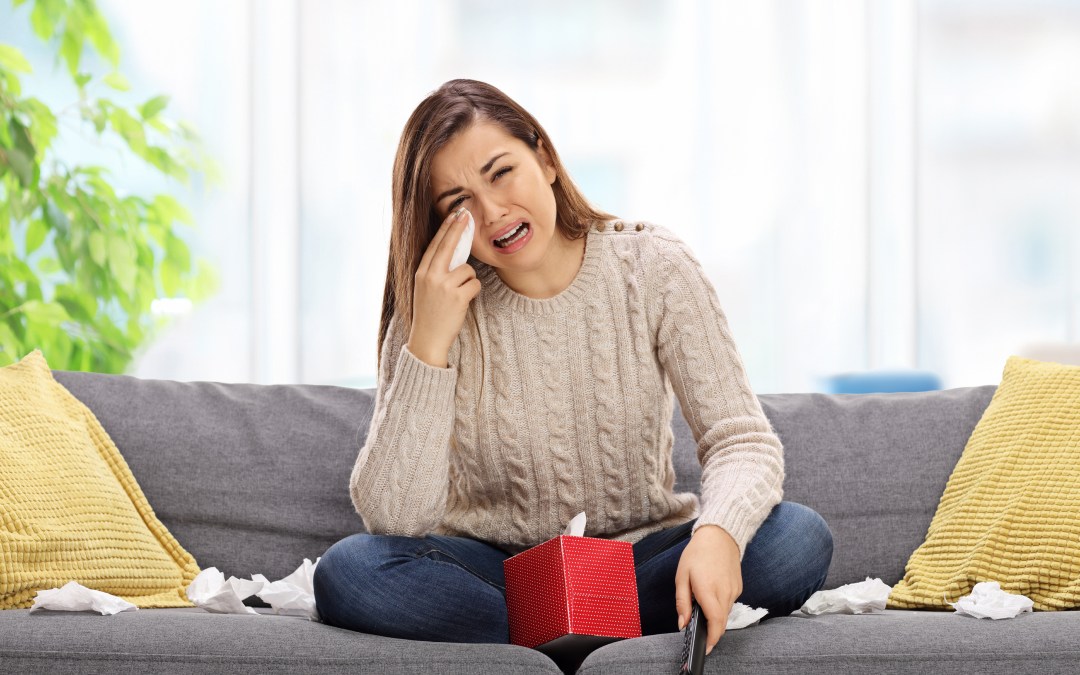 Can't stand the cold weather? Cosy up indoors with a sad movie. Research suggests that emotional films can actually strengthen our threshold for physical pain or discomfort – and this could help us cope with biting winter temperatures.
Apparently, tear-jerkers encourage our bodies to release natural painkillers and a rush of feel-good chemicals. In scientific studies, people were able to endure challenging stretches for 13 per cent longer after viewing, but only if the film was emotive.
Saving Mr. Banks and Marley & Me get us every time!
Photograph: iStock