August Shelf Help: Waterlog
Alex Clark reflects on a charming personal journey that celebrates the magic of water and the beauty and eccentricity of Britain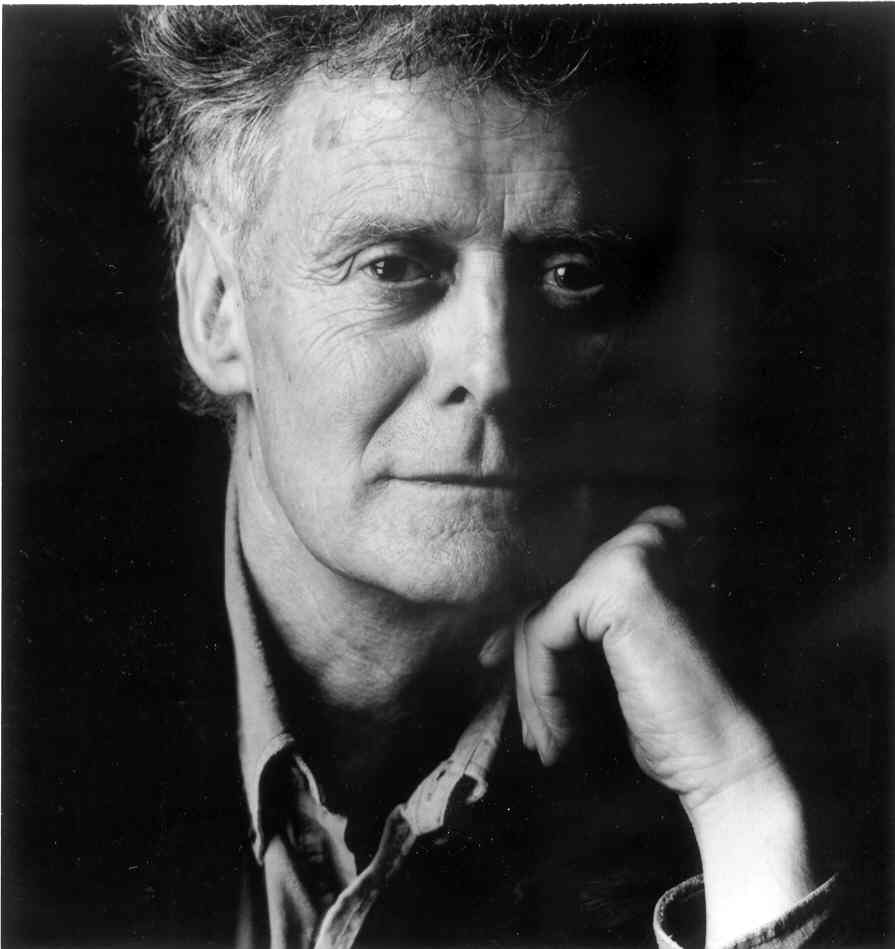 Fifteen years ago, Roger Deakin's Waterlog appeared in bookshops, the story of 'a long swim through Britain', in which the writer and environmentalist forsook the moat that guarded his Suffolk house to discover the rivers, seas and 'secret swimming holes' of Britain. It was, he wrote suggestively, an attempt 'to follow the rain on its meanderings about our land to rejoin the sea, to break out of the frustration of a lifetime doing lengths, of endlessly turning back on myself like a tiger pacing its cage'. It was also a chance to exist not just alongside nature, he explained, but in it; to inhabit, if only briefly, the same world as the fishs and the frogs.
Like all the best journeys, Deakin's did not go in a straight line; at times it veered wildly off course, into unexpected territory, throwing up obstacles and diversions, mysteries and, occasionally, their solutions, at every bend in the river. In Hampshire, after he swims in 'a riot of small rivers, a rural Venice', Deakin turns up 'a delightful tray of old books and knick-knacks outside a little cottage' and sets his face against the Old Wykehamists determined that he shouldn't scare off their fish; in Cornwall, he falls foul of the coastguard as he mounts a practice swim across the mouth of the River Fowey and has to resort to more clandestine tactics; he swims with eels in the Fens, freezes in the salmon-runs of Dartmoor and comes face to face with otters in the Waveney.
He drops in on old friends and makes new ones, including a family in the Vale of Evesham who had read a newspaper piece in which he extolled the joys of swimming and sent him a postcard of a mill and its weir and pool, with the simple note, 'This is where we swim.' The bathers' paradise that he discovers when he arrives – 'a water rats' club straight from the pages of The Wind In The Willows' – prompts Deakin to consider the rights of swimmers to enjoy the country's waterways, a very real concern that resurfaces more than once in a book committed to championing the freedom that water has to offer.
There are obvious challenges to wild swimming: instinct tells us to be wary of a medium so profoundly different from our default earth-and-air, and the fact that we aren't always able to predict how water might behave (or, indeed, how we might respond) means that it carries with it real-life dangers. Nonetheless, it is impossible for all but the most committed landlubber to read Waterlog and not feel the pull of pond or lake, river or sea. With that in mind, Vintage is mounting its own wild swim at 3.30pm on 9 August, at this summer's Wilderness Festival. Following an afternoon of book-related fun, we'll be donning our costumes and rushing down to the lake to cool off, splash about and, who knows, even get in some serious exercise. Please do join us if you're there – there are free copies of Waterlog (and a swimming hat) to the first 30 of you at the water's edge. Otherwise we'll be reporting back afterwards and letting you know how we got on.
And whether or not you want to take the plunge, don't miss out on the treat of reading Waterlog, a sensuous, evocative and inspiring celebration of our watery isles.