Am I drinking enough water?
We all know hydration is essential for our health and wellbeing. So, fill up you glass and read on…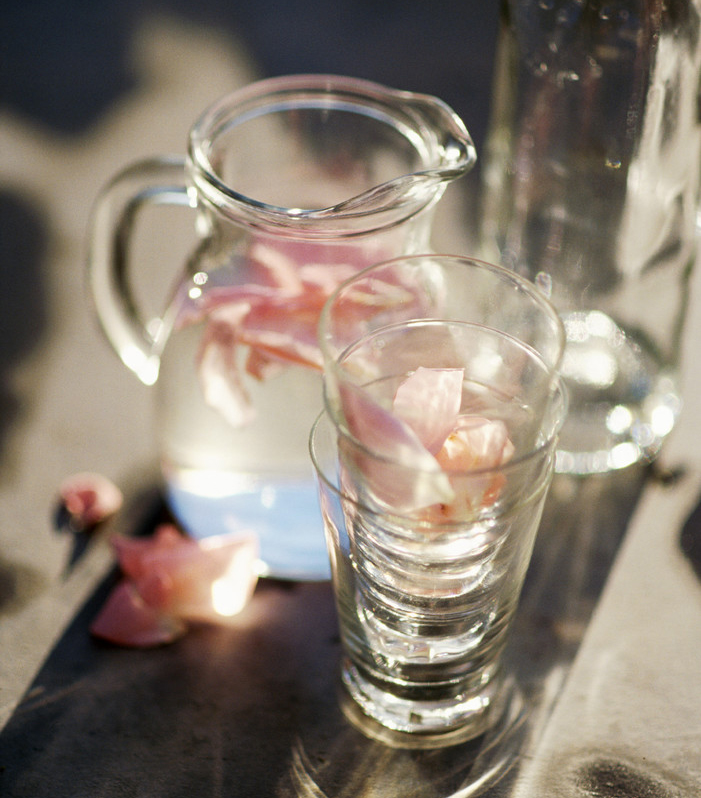 Since 60 per cent of our body composition is made up of water, it is imperative that we consistently replenish the water that is lost through natural bodily processes. It is advisable to sip water throughout the day rather than downing whole glasses rapidly.
Hydration:
Extract from Well-being: A Practical Guide by Patrica Furness-Smith (Icon Books, £6.99)
Photograph: Amiard/photocuisine/Corbis
More inspiration:
All profits from Belu Water are given to WaterAid. If you spot Belu in your favourite restaurant or want to order it next time you visit, email info@belu.org or comment on Belu Water's Facebook page. You could win £100-worth of Jamie's Italian vouchers.