Am I being too sensitive?
Our agony aunt, Mary Fenwick, offers advice for your problems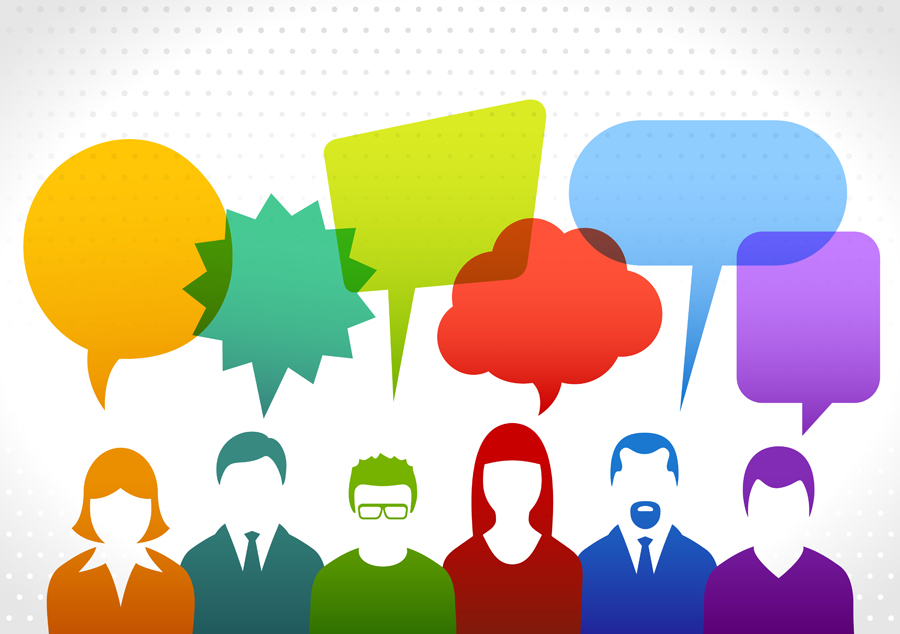 I am a 48-year-old single woman who seems to attract people who voice their unwanted opinion on matters such as my appearance, or give me unwanted life advice. I wonder if my tolerance is extremely low, or whether I just attract a certain kind of reaction from people. I think I am slowly managing to cut myself off from a lot of the negativity, but would welcome some useful ideas on how to (politely) say that if I want someone's opinion, I'll ask for it.
I feel I am constantly being undermined and belittled. I am unable even to say to one friend, for example, 'I like that top' without comments such as, 'It's not really your colour'. Any advice? Name supplied
Rest assured that unwanted life advice is not restricted to 48-year-old single women. A 32-year-old, married, male friend was told by a woman he had just met, 'Your belt is awful'. He believed that she was using a flirting technique known as 'negging', which aims to reduce the confidence of your prey so that they're more vulnerable to your charms. In other words, he translated a fairly direct insult as a testament to his pulling power.
The best technique I know for such comments is to give a huge grin and say 'thank you' in a friendly tone. If the intention is sincere, your commentator will be happy. If the intention was unkind, they will be slightly puzzled and shut up.
Sometimes we need a jog of negative feedback. Author Gretchen Rubin said, 'Criticism should help us do better what we want to do, and to be more wholly ourselves, and criticism that doesn't serve those goals isn't helpful.'
More information
Visit gretchenrubin.com/happiness_project/2012/08/7-tips-for-handling-criticism
Mary Fenwick is a business coach, journalist, fundraiser, mother, divorcée and widow. Follow Mary on Twitter @MJFenwick. Got a question for Mary? Email mary@psychologies.co.uk, with 'MARY' in the subject line
Photograph: iStock