A New York state of mind
Living in New York has always been a dream for Amerley Ollennu – and her latest trip to the Big Apple made it a near reality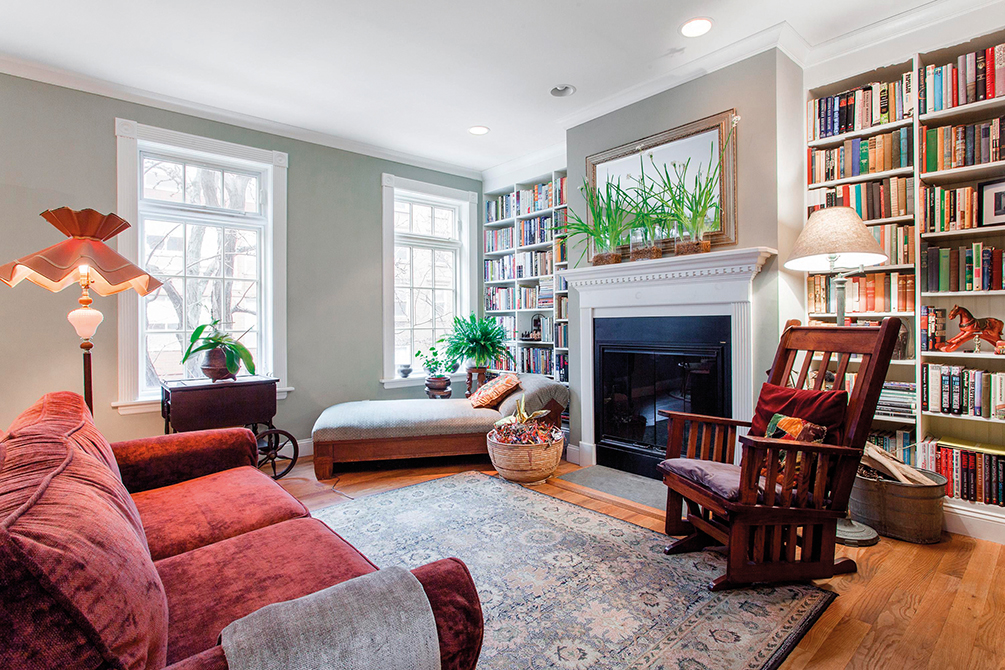 The first time I visited New York City I went in November, and goodness, it was freezing. Trudging through the snow, trying to see all the tourist destinations was not exactly how I imagined my stay.
The second time, I visited an old friend who had moved there in search of the American dream. It changed her; she'd gone from a sweet girl to a demanding diva, and I was shocked. I spent the rest of my stay trying to avoid her.
I had almost given up on Manhattan, but part of me had always wondered what it would be like to live there. Almost every film or book I read as a teenager had that fairytale New York success-story formula. Should I take a leap and make the move? Perhaps moving halfway across the world would be a tad extreme, but how about a working holiday in my 'own' house? I'd live like a New Yorker, work remotely (as I writer, I can work anywhere) and perhaps I'd scratch that running-away-to-the-Big-Apple itch.
I found a Chelsea townhouse with the help of Onefinestay's simple and informative website. It specialises in 'handmade hospitality' offering unique, character-filled homes, from warehouse lofts and townhouses to penthouses and brownstones.
I was welcomed into my new 'home' (pictured) by a concierge (plus wine and cupcakes – a very nice touch), had a tour of the property to explain how everything works and given the keys (which made it all feel very real indeed). I was also given an iPhone to use during my stay (internet included). It had Onefinestay's app filled with places to go, things to do and restaurants to try, all of them recommended by the owners.
I hit Chelsea Market straight after unpacking. A block long and a whole block wide, the market is heralded as one of the greatest indoor food halls. With over 35 vendors selling foods from around the world, I was spoilt for choice. Food shopping on holiday would usually be one aspect of domesticity I could do without, but here, I relished the dose of reality. I felt like I actually lived here, and with no room service in my home-away-from-home, I cooked my first dinner in NYC with the spoils of my market visit.
My days were spent working inside and outside – Central Park in early summer made for a beautiful alternative office, and at night I walked around Chelsea, discovering new places and checking out those recommended on the app.
The High Line was a highlight. A public park built on a historic freight rail line elevated above the streets on Manhattan's West Side, it runs from Gansevoort Street in the Meatpacking District to West 34th Street, between 10th and 12th Avenues. You can walk along the 1.45 mile linear park or take part in the activities on offer – from star-gazing, tai chi and meditation to dining and interactive art installations.
The community spirit here is at an all-time high – New Yorkers are friendlier than their reputations would have you believe. I met new friends and caught up with old buddies who had already made the move I was contemplating, and I felt like I fitted right into the melting pot that is this city. One day, I'd like to call New York home; until then, a Onefinestay property is my next best option.
onefinestay (+44 20 7167 2524) offers the West 20th Townhouse from £555 per night, sleeping 5-6 people, with three bedrooms and two bathrooms. Virgin Atlantic flies daily to New York from London