A natural way to tackle skin inflammation
Amerley Ollennu looks at the common problem of skin inflammation in the fourth part of our Nature that nurtures series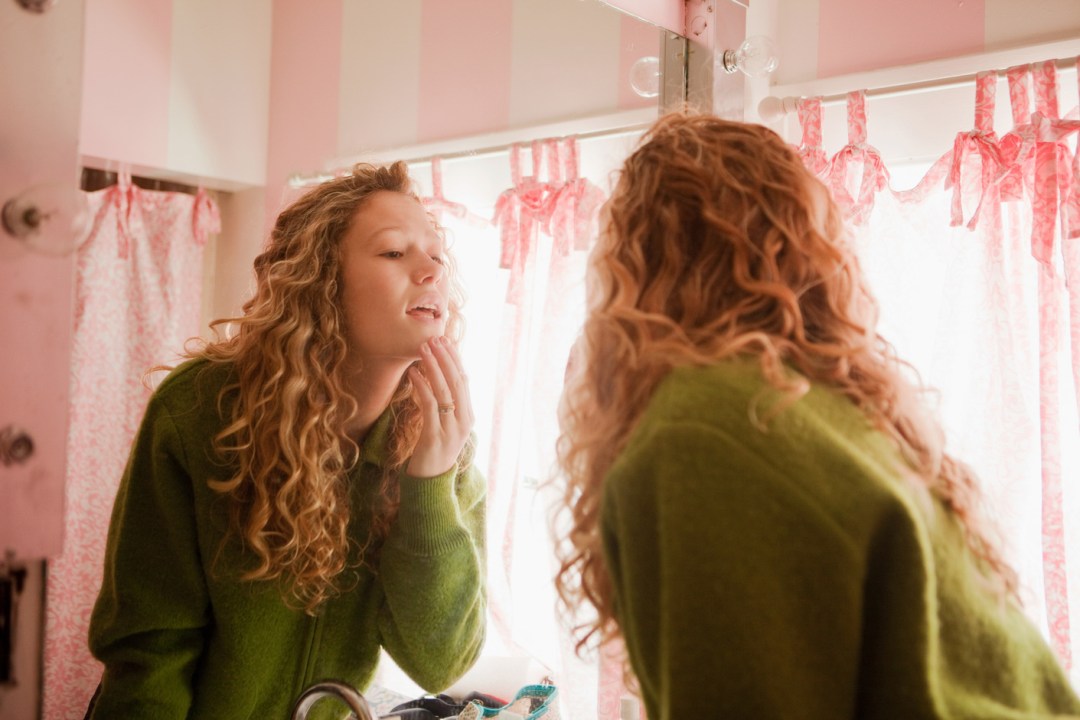 Today, we put our bodies under more prolonged and different kinds of stress than generations before us, but traditional remedies still have a place in our modern world – and it doesn't require a major life-overhaul to introduce them into your daily routine.
If you… suffer with your skin
Inflammation of the skin is an increasing issue in the modern world, thanks mainly to environmental factors, such as air-conditioning and air pollution, and certain biological factors, such as diet and chemical-ingestion.
'Calendula flower petals have been used for medicinal purposes since antiquity. In fact, they are a key ingredient in Indian Ayurvedic medicine, one of the world's oldest medical systems, originating over 2,000 years ago,' says Dr Simon Jackson, pharmacognosist and founder of Dr Jackson's Natural Products.
'Containing anti-inflammatory and antiseptic properties, it prevents infection by halting the growth of micro-organisms, such as viruses and bacteria. Fresh, dried or used as an oil (as done in my 03 Face Oil) calendula is packed with antioxidants that heal the skin and ease irritations, and it can help to decrease pain and discomfort while also refreshing tired complexions.'
Try: Dr Jackson's 03 Face Oil, £55/50ml
Photograph: plainpicture/Image Source