A healthier alternative to entertaining at The Hive of Vyner St
Katie Avis-Riordan sampled the vegetarian delights of the newly launched aperitivo menu at this Bethnal Green eatery in London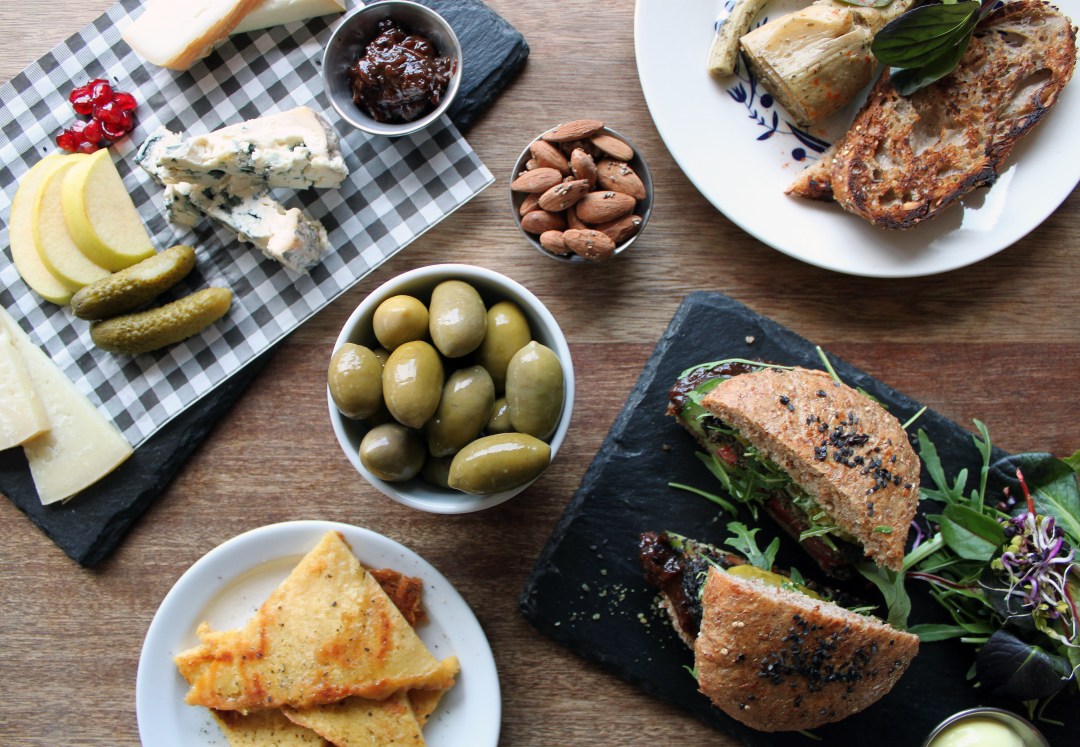 As we look forward to the winter months drawing to a close, a stylish bar in Bethnal Green is summoning the warmth of the Mediterranean with its selection of Italian food and drink. And the great news – it's healthy.
I headed to The Hive of Vyner St to try their new vegetarian and organic aperitivo menu, due to be served every evening from March onwards, to accompany their range of northern Italian natural wines.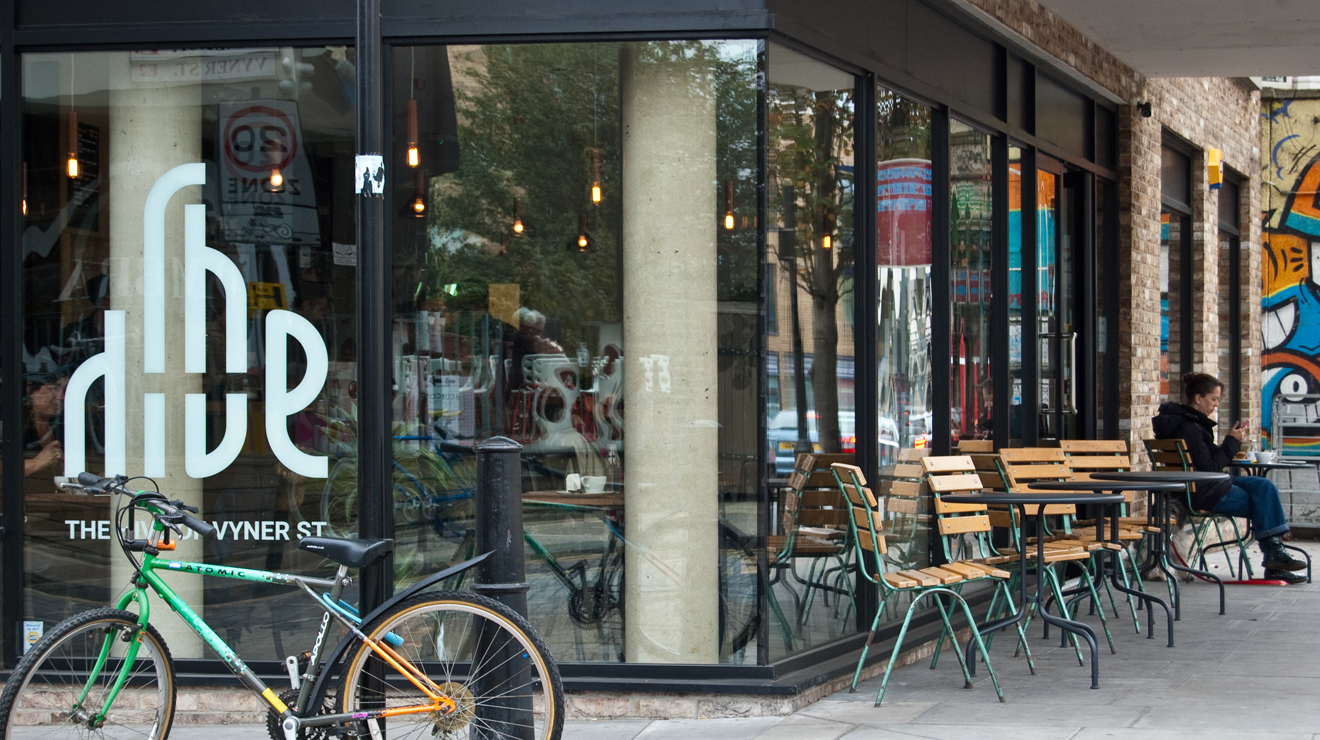 First up, I was served olives, artichoke hearts and activated almonds, that were packed with antioxidants and nutrients, as the waiter informed me.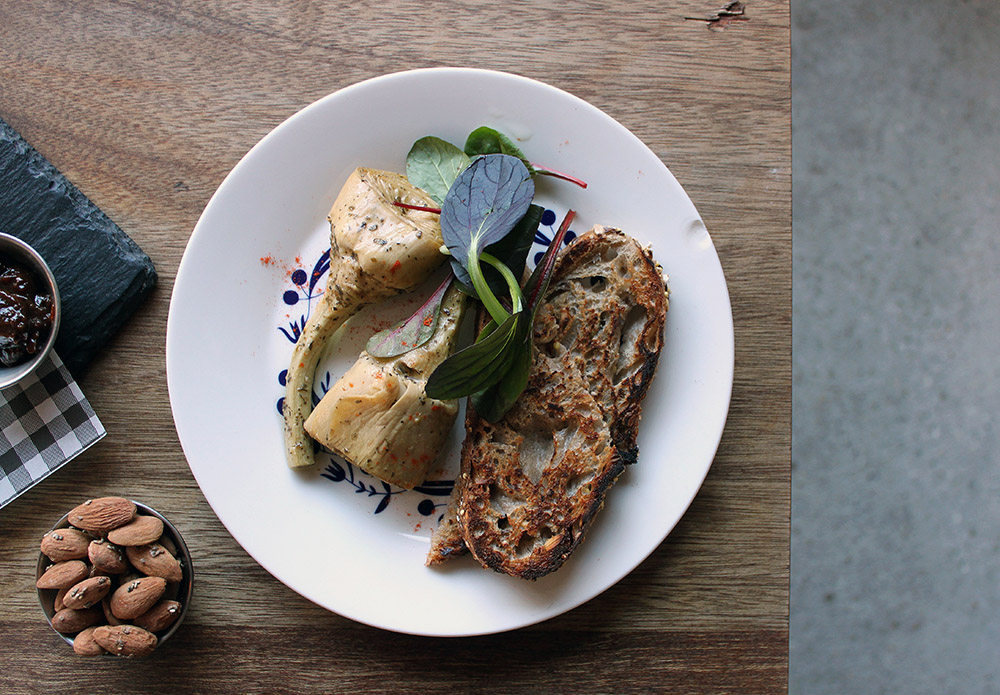 Next came tasty mini raw pizza bites with scrambled tofu and basil pesto, and a selection of raw cheeses. This included the unpasteurised Testun, a cheese notoriously hard to produce in its region. The Hive owners source their cheeses from independent artisan farmers in Piedmont, Italy, where the animals can roam freely and feed on wild mountain grass.
My favourite aperitive of the evening was The Hive Burger, made with a mushroom, courgette and pumpkin seed patty on sourdough bun. And cutting deliciously through this mixture of flavours was the sweet chutney spread.
To finish, I had the raw brownie bites that were satisfyingly sticky and moreish. Of course, I had to try more than one!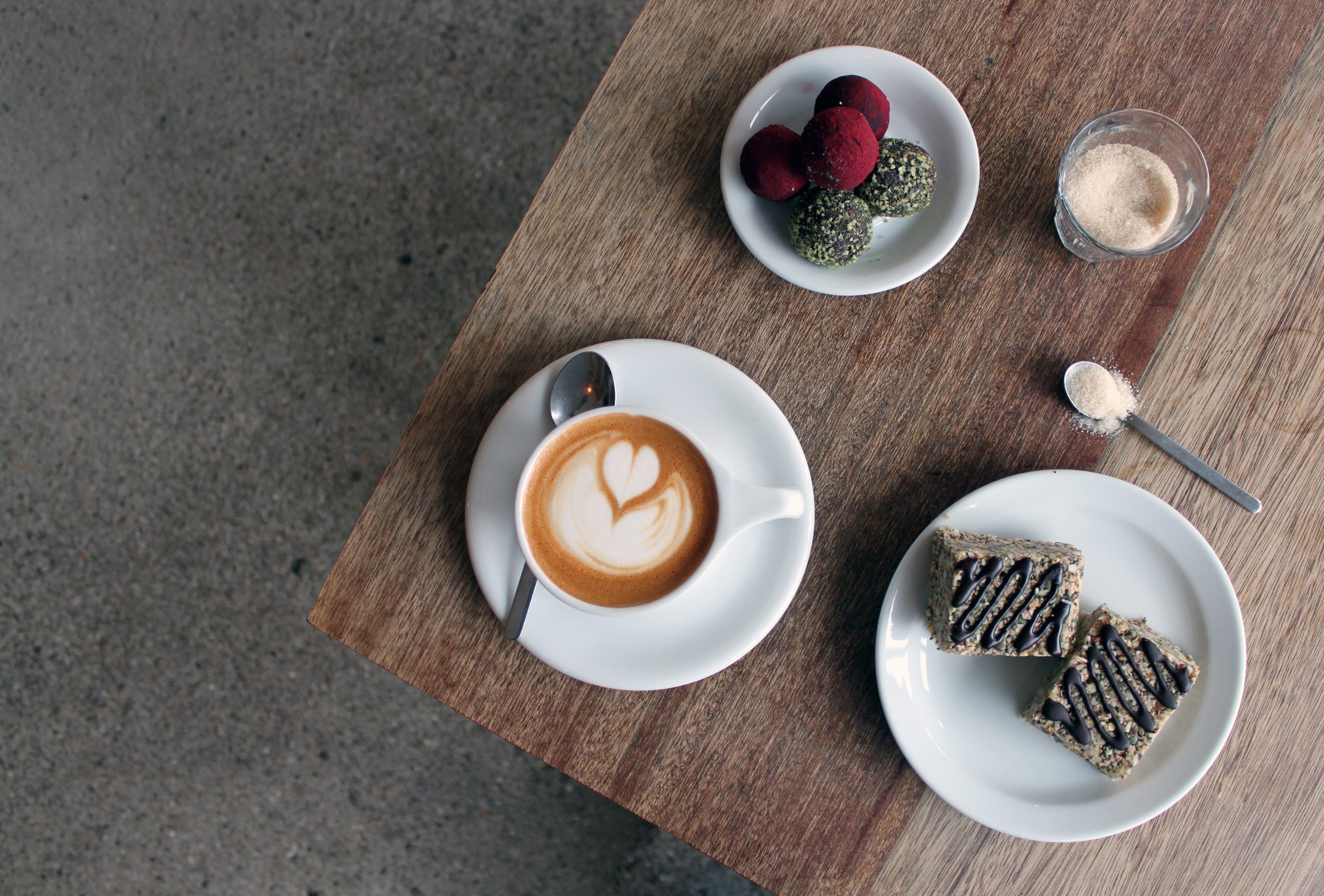 Alongside these light snacks, I tasted a variety of wonderful white, red and orange natural wines. Some of the wines, such as Rocco di Carpeneto and Salvetta, are exclusive to The Hive, with new wines being constantly added to the menu.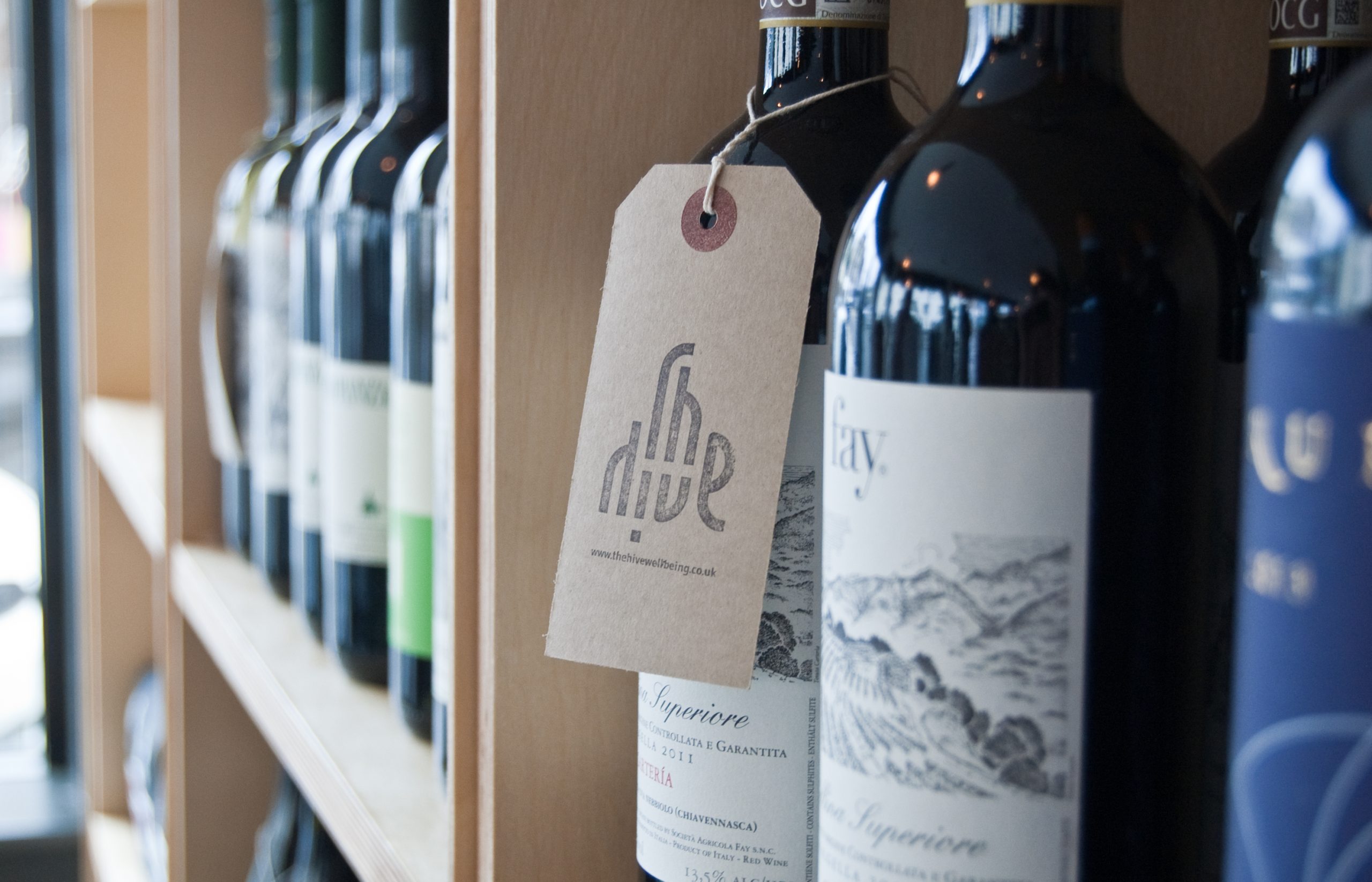 Overall, the appetising organic food, complimentary natural wines, and relaxed, candlelit atmosphere made the evening a very pleasurable experience. So, for a healthier alternative to early evening drinks and snacks, try out The Hive of Vyner St.
To find out more, visit thehivewellbeing.com.
Photographs: Richard Massey