7 ways to change your life in lockdown
Here's our guide to doing something big or small to make a positive change in your life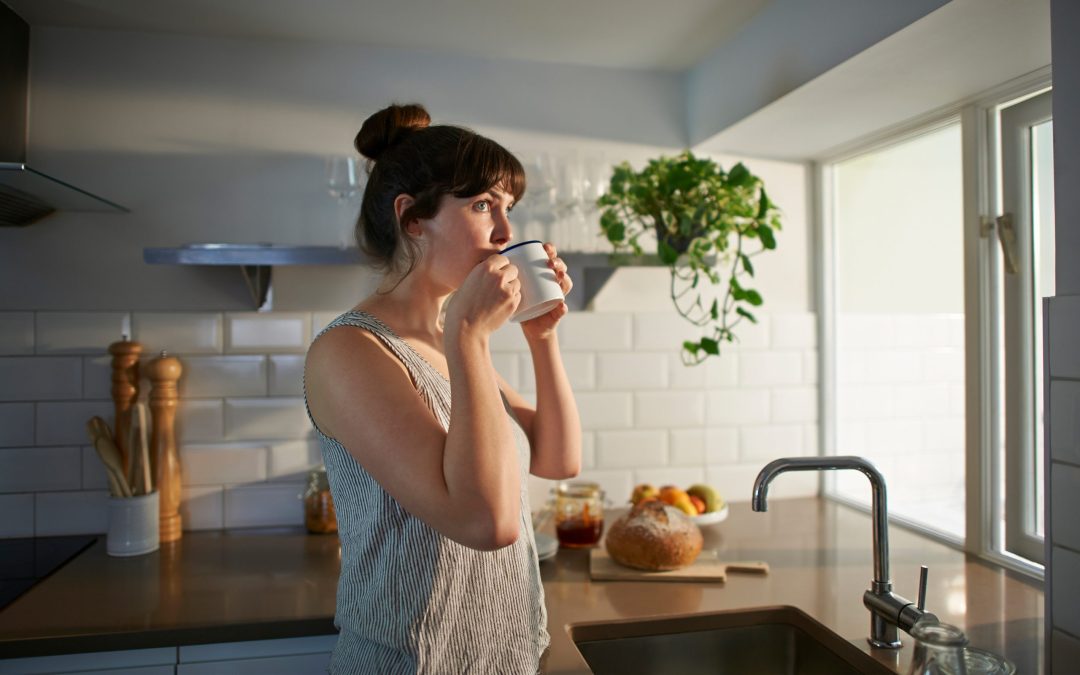 Here are the International Stress Management Association's seven positive steps towards a better life and making changes to your life:
Change the thought – change the outcome
This is the starting point – reprogramming your brain by replacing an unhelpful negative thought or belief with a new positive one. Use your imagination to visualise or 'show' your brain what you want. The power of the mind cannot be over-estimated!
Self-belief starts with you
This is an empowering way of taking more control in your life rather than relying on others to make you feel good. Do something fun or caring for yourself today!
Don't just do what you did last year
Repeating what you always do will bring you the same outcome unless others change and this is not in your control. So if you didn't like all that happened last year make plans and set new goals, do something different!
Deal with difficult decisions now, not later
Never put off until tomorrow what you can do today. We all know this but positive action is required to make it happen. Prioritise and do the difficult tasks first so you have a clear focus for the rest of the day making you less stressed and more productive!
Find reasons to say 'yes'
"I would love to but…" here come the negative reason why you can't! It can be a really positive experience to just say 'Yes'. If it is possible and what you want, try to find ways that will allow you the opportunity. If you need others to persuade you, take control anyway and decide for yourself!
Renegotiate and make changes
Stuck with what you have always had and now want a change? Look at learning to develop and use your assertive skills; ask for what you want, discuss with yourself and others your changing needs and expectations to reach the deal that works for you!
Flip it! Rethink the situation
There are always two sides to every situation, sometimes more. Take time to look at all your options don't just assume. You may need to ask others and make informed choices based on facts!
Free download
FREE! Download our free 40 page Beat Anxiety Lockdown Guide for strategies and techniques from the best experts on how to feel calm in these turbulent times.
Click here: https://info.psychologies.co.uk/p/5D8F-559/free-download
Subscribe to Psychologies
Subscribe to Psychologies, the number one mindful living magazine in the UK and gain access to free coaching courses every month, join our kind community and be inspired every day with our FREE live online events with some of the best experts in the world.
Subscribe here: https://subscription.kelsey.co.uk/psychologies/
Image: Getty Images/iStock