7 steps to a more positive body image
My Body Positive's Lisa Beasley helps us reframe the way we see our wonderful bodies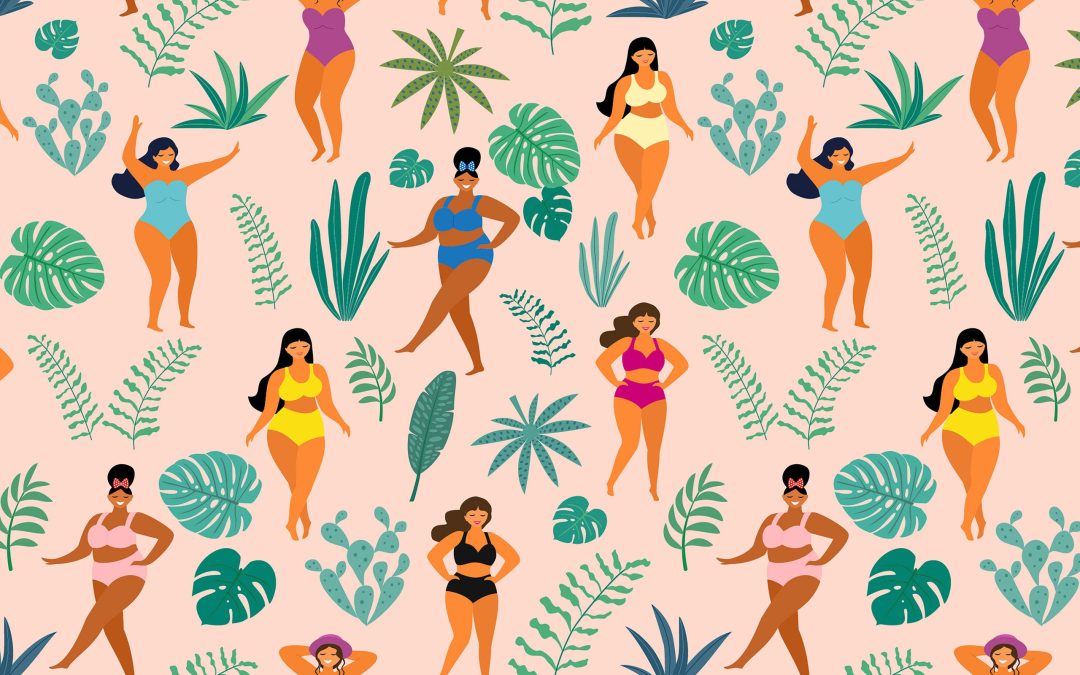 2 minute read
Start paving the way to self-love
1. Consider a new option – What if you could find peace around food, weight and body image without dieting?
2. Only follow people on social media who make you feel good – and have body diversity on your feeds.
3. Look around you – real people are all builds, shapes and sizes.
4. Stop attributing your self-worth to your appearance – Write down everything that's wonderful about you and refer to it often.
5. Move your body – Exercise for fun; because it feels good and what your body is meant to do. Focus on your strength and not what you look like.
6. Be kind to yourself – Talk to yourself like you would talk to your best friend. The relationship you have with yourself is the most important one you will ever have.
7. Understand that it takes time – It's not linear. If loving your body feels impossible right now, it might be better to aim for body acceptance, rather than body love. For those of us who have hated our bodies for so long, body love can be a stretch too far. We can put ourselves under pressure to have it all sussed out – but it's OK to be wherever you are on the journey towards body love, with acceptance your first goal.
See more from My Body Positive and Lisa Beasley.
Image: Getty