5 tips for self-care and 'me time' space
Donna Air teams up with Readly to reveal her tips for self-care and 'me time' space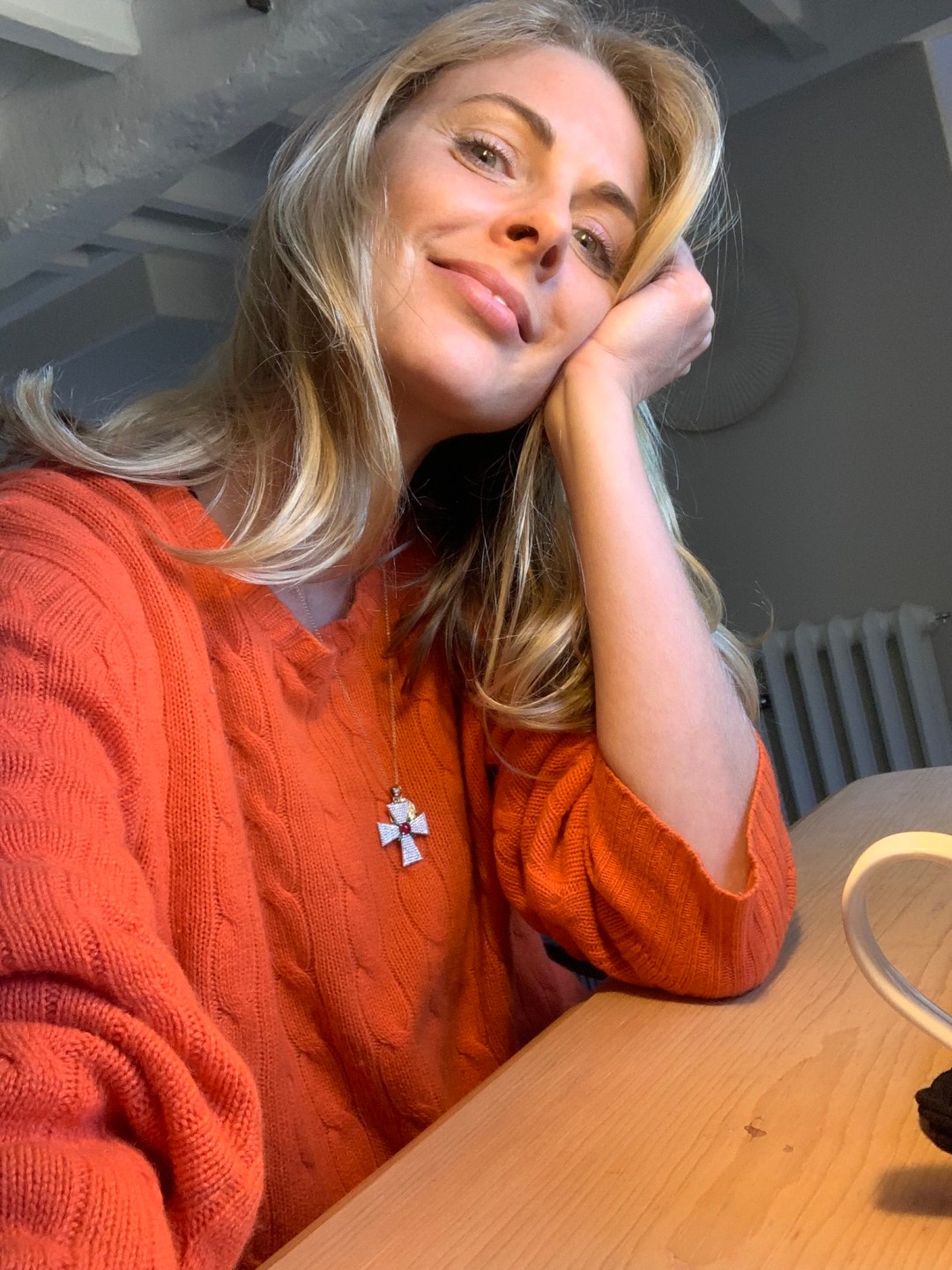 With all the ups and down of the last year, creating a space for yourself out of the daily juggle to have a regular break, has never been so important. However, during these challenging times, the latest research commissioned by digital subscription app Readly, reveals that despite so many of us still working from home, Brits only take two breaks in the working day, averaging 12 minutes, with 46% admitting that they feel 'guilty' for doing so.
Actress, Donna Air, said: "With a packed work schedule, back to back deadlines and a family- when things become too hectic I can be left feeling worn out. Nobody wants to live their life at 100 miles an hour on autopilot – and we shouldn't feel guilty when we need some time to restore balance! After the year we've all had – creating a space to relax and restore has never been more vital for our emotional, mental and physical wellbeing."
The research reveals that the 89% feel 'much better' after taking a break and that reading, yoga, and cooking lifts their mood during the day, with 44% noticing that they are more relaxed and 39% more inspired from reading magazines.
Air continues, "Over time I have learned the value of breaking down my day into intervals so that I can get some headspace to relax and reset. From listening to some music, dipping into reading my favourite magazines, meditating or doing some exercise. This really helps to provide some time out, strengthen my mental resilience, and keep my physical energy levels high."
Donna's top tips for creating 'me time' space for herself
Prioritise Yourself
It is easy to neglect ourselves and our own needs because we tell ourselves that everyone else is more important. STOP feeling guilty and take time for yourself. You will be better at work and happier if you relax and restore balance from taking time out during the busy working day.
Take 5
Think about how you can introduce more self-care activities into your life. Find 5 or 10 minutes in a day to meditate, to journal, cook, read or to do whatever it is that makes you feel good.
Read your favourite magazines
Reading is a fantastic way to lift your mood and foster good mental and emotional health. I love to take a break for a bit of escapism or inspiration by dipping into a favourite magazine. I've been turning to magazine app Readly in recent months as all the magazines I love are in one app, I have discovered some great recipes, alongside yoga and cycling inspiration.
Get Active
Getting physical is one of the ultimate self-care activities – relieving tension and enhancing well-being through the release of endorphins. I'm very in tune with my body – so I cycle, run, stretch out with yoga, or swim – whatever I feel my body wants. I try to exercise at least three times a week as I find it's the perfect de-stresser.
Spend time with people that feed your soul
Whether via zoom, telephone or real-person, spend time in your day with people that make you feel good. Whether that's family, friends or your pet, create space to connect.
With magazine reading offering the perfect break to your day – Readly – the all-you-can-read subscription service providing access to over 5,000 digital magazines and newspapers – costs just £7.99 a month.
Donna Air is fronting Readly's 'A Space for Yourself' campaign. Donna takes a break by accessing over 5,000 magazines on the digital subscription app.