2016 UK International Jewish Film Festival
The 2016 UK International film festival runs from 5 to 20 November and this year, there is a celebration of women in film, with female directors, writers and actresses leading the way.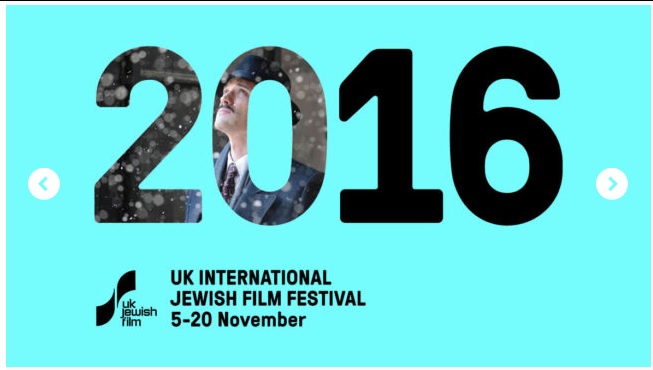 From thought-provoking documentary to biographies and risqué drama, there's a broad range of topics, ideas and stories from some of the most talented creators around. Here are a few of the films we're looking forward to watching…
EVERYTHING IS COPY – a documentary about Nora Ephron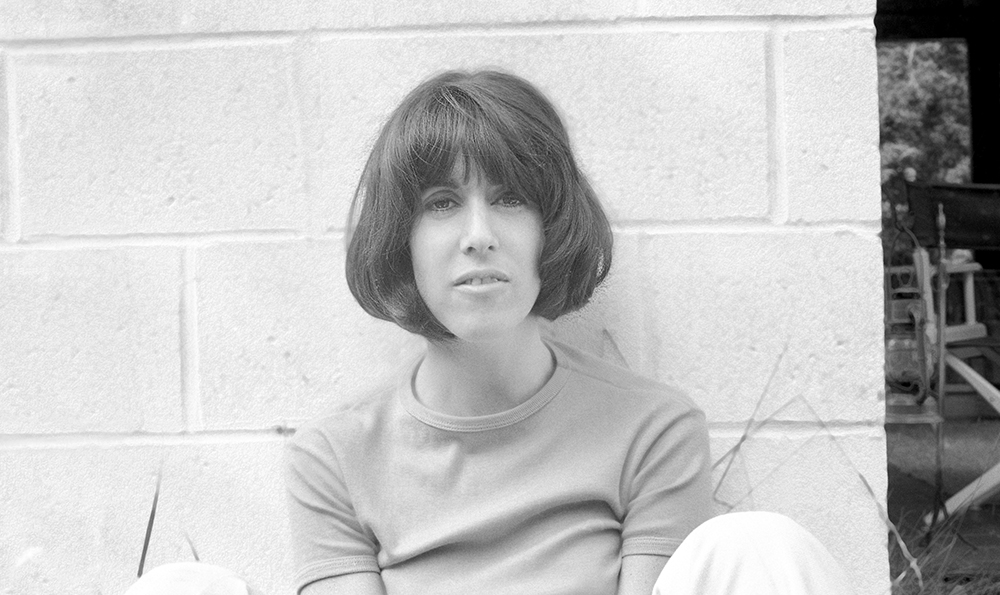 Everything Is Copy is the ultimate tribute to the beloved writer and filmmaker Nora Ephron, who died in 2012, directed by her son, Jacob Bernstein. Though much of Ephron's work (When Harry Met Sally, Sleepless in Seattle) was alarmingly personal and revealing – her columns, for example, or the novel Heartburn (the film adaptation of which is also to be screened at the Festival) – this exceptional documentary sheds new light on her life and work. A real treat to the many Ephron fans out there, and to those who are lucky enough to be exposed to her charms for the first time.
"Bernstein's documentary is an inspiring heartstring-tugger" – Variety
On Sunday 20 November, the film will be introduced by Guardian columnist Hadley Freeman. Tickets cost £14, click here for more information
SAND STORM – directed by Elite Zexer
Set in Israel's Bedouin community, this award-winning drama of a mother and daughter entangled in – and yet at the same time bravely wishing to follow – centuries-old social mores has wowed critics and audiences the world over.
Screening on 13 November, for more information, click here
ALONE IN BERLIN – Directed by Vincent Perez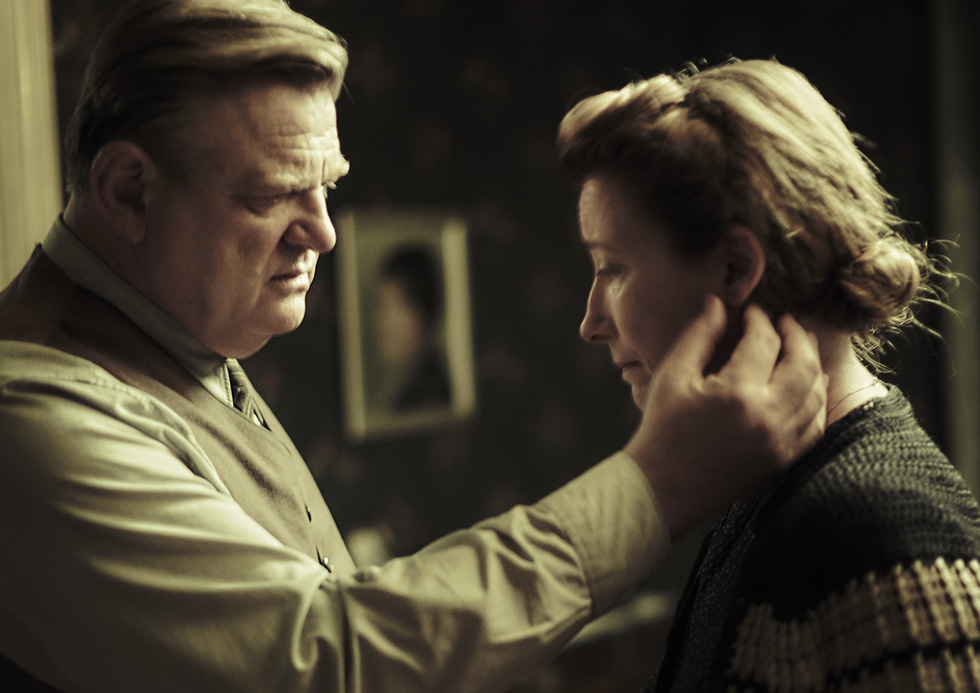 A special London preview of the much anticipated film adaptation of Hans Fallada's bestselling novel. Emma Thompson and Brendan Gleeson play a married German couple, who, following the death of their only son in the war, start writing postcards to urge people to take a stand against Hitler and the Nazi regime.
Directed by French actor and filmmaker Vincent Perez and co-starring Daniel Brühl (Woman in Gold, Rush), this gripping and stylish drama portrays a devastating and singular act of courage.
For more information, click here
FANNY'S JOURNEY – directed by Lola Doillon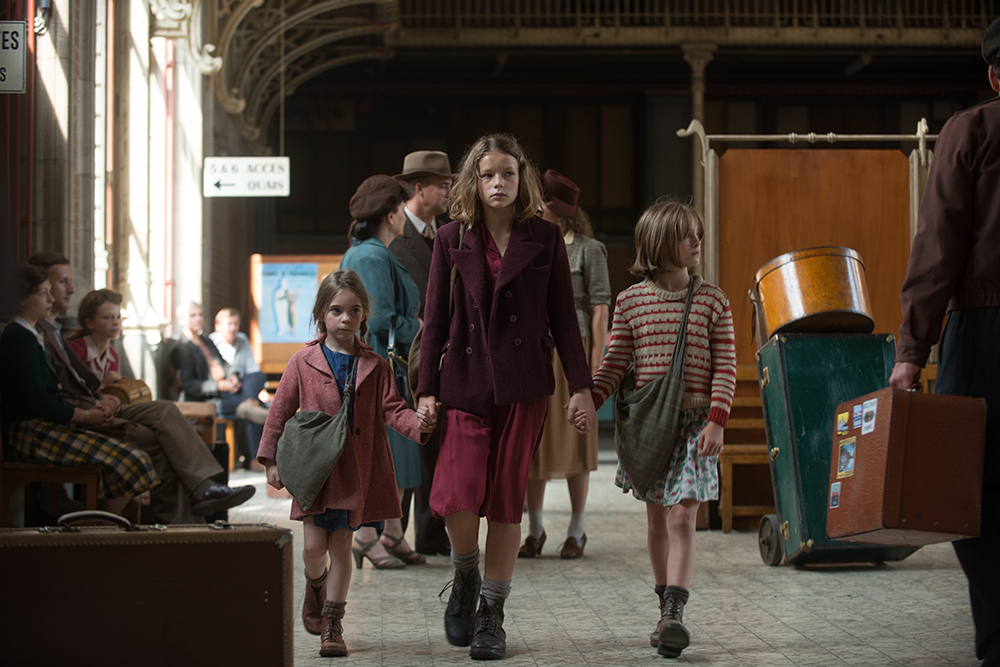 "A handsome, compelling period piece that deftly portrays events through the eyes of its young protagonists." – Variety
Bristling with suspense and moving in equal measures, Fanny's Journey tells the true story of exceptional bravery and survival against all odds. As war is raging in Europe, Fanny's father is arrested and she and her sister are sent to a boarding school in the countryside. As the Germans advance, 13-year-old Fanny finds herself in charge of a group of young children and endeavours to reach the Swiss border in order to save all their lives.
FANNY BEN-AMI is a German born, French-Israeli artist and author, whose childhood memories of growing up in Nazi-occupied France formed the basis for her autobiographical work Fanny's Journey. Fanny will be attending the Closing Night Gala screening on Sunday 20 November for a Q&A. For more information, click here
BIRD IN THE ROOM – directed by Ari Davidovitch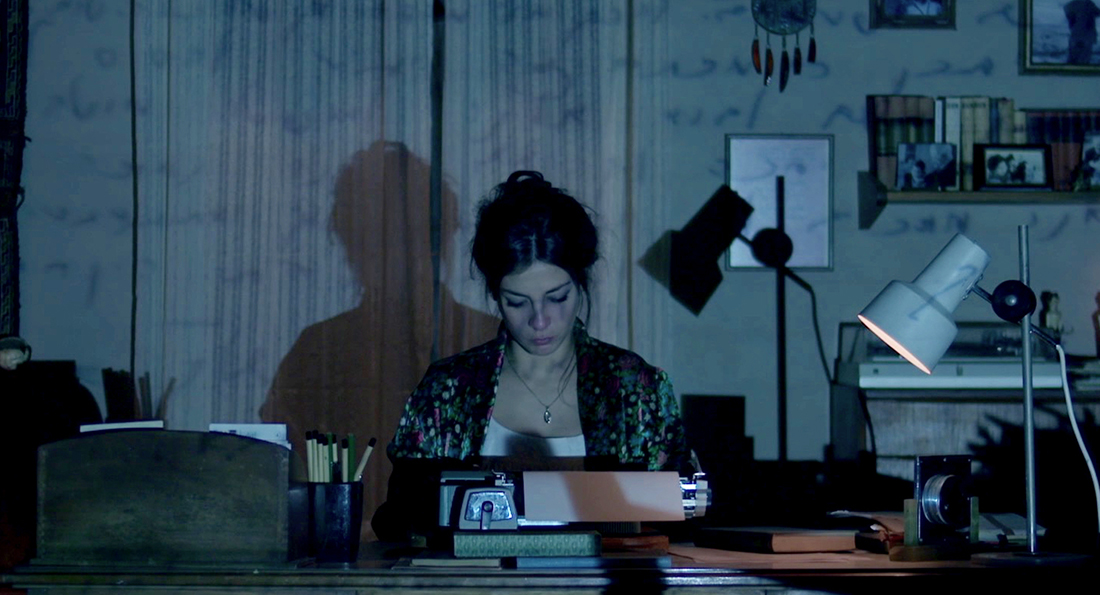 Supported by her famous parents – poet Natan Alterman and actress Rachel Marcus – Tirza Atar became, too, a well-known artist in Israel of the 1960s and 70s. She started out as an actress but made her name as a poet, lyricist and the author of children's books.
Her success, beauty and young family, however, were not enough to save her from recurring bouts of depression. A Bird in the Room is both a celebration of remarkable creativity and a moving portrayal of a tortured soul.
The screening will be on 20 November. For more information, click here
For the full festival programme, click here