10 beauty sleep tips
Beauty & Wellbeing Editor Amerley Ollenuu discusses the importance of getting a good night's sleep in order to combat emotional eating.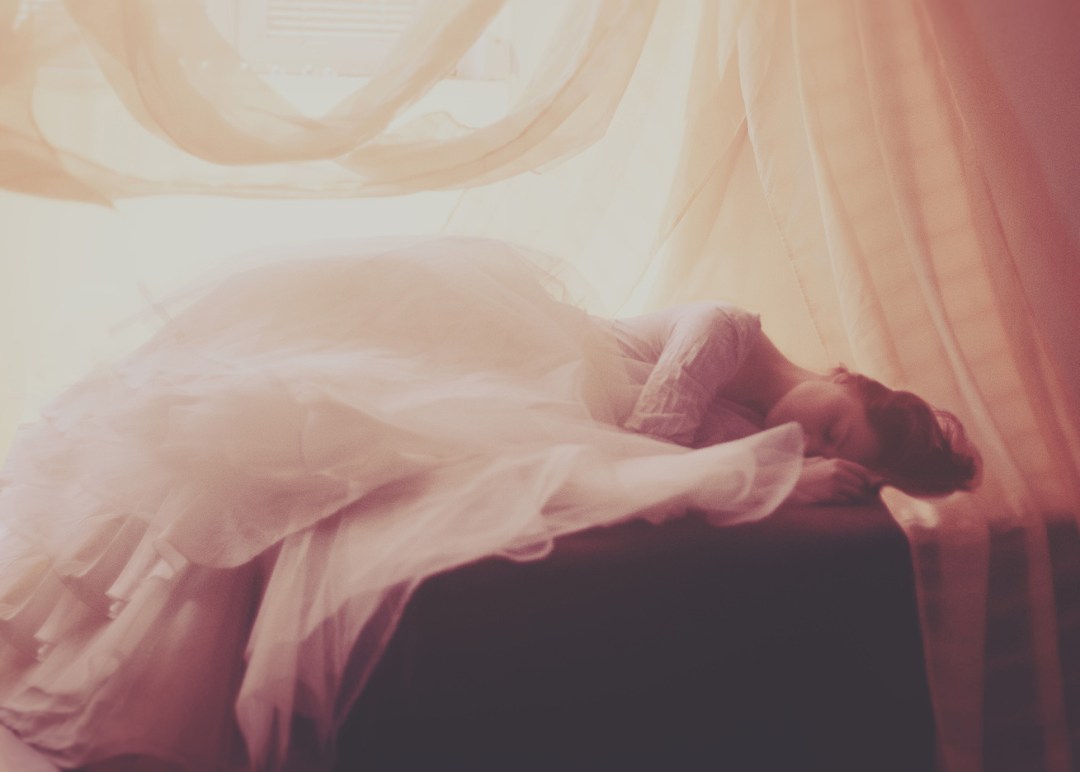 It's not just our metabolism that a lack of sleep can have a detrimental effect on. Dermo-Cosmetology Doctor Colette Haydon says: 'Sleep helps to keep you looking young as it's when your body repairs itself. If you don't take the time to recharge your batteries it will have a detrimental effect on your health as well as your looks as it speeds up the ageing process'.
Ten beauty sleep tips
1) Adopt a ritual that helps you relax at bed time to release the stresses of the working day and calm your facial muscles. Try reading a good book in bed or listening to soothing music as you drift off.
2) Don't invest in gadgets or accessories. Leave-on facemasks or silk eyemasks will only act as an extra burden or distraction and can even prevent you from a peaceful night's sleep.
3) Cutting out your morning coffee is a myth. Caffeine helps to keep your mind alert and studies have shown that it may reduce cavities, boost athletic performance, improve moods, and stop headaches. To get the most out of your java jolt, try roasted granules.
4) Invest in aromatherapy oils. Their scent can be calming and encourage a far deeper sleep. Don't just opt for lavender aromas, instead look out for blends of essential oils, for example, eucalyptus can help you breathe and open the nasal passages which is incredibly important in big cities where pollution levels are high.
5) Only take skin and hair supplements in the morning. They will have a far greater effect when taken during the day when the body is working hard.
6) Only drink water during the day. Rushing to the bathroom throughout the night causes a disruptive sleeping pattern. You must rehydrate the skin during the day to ensure you aren't thirsty or deprived at night.
7) Be wary of rich night creams. We often make the mistake of thinking that we need to wear a heavy product at night and a light one during the day. If your eye cream is too thick, it could allow oil to run into the eye and actually increase puffiness so you look worse when you wake. Opt for a deeply nourishing night cream with a light and gentle base.
8) Skincare products will work best at night. If you are using spot creams, or a cortizone cream to treat your skin ailments you must apply at night, as cellular renewal is faster.
9) Don't rush into anti-ageing skincare routine. Skin is a remarkably tough organ and functions perfectly well on its own. Too much product is not great for young, oily skin types and can clog pores, which causes breakouts. However you should always use a high SPF level to protect against daily UV damage.
10) Never sleep in your make-up. Even if you are absolutely exhausted you must remove all traces or else it will clog pores, cause congestion and stop the skin breathing which can leave you with a puffy and worn face in the morning.
Picture: plainpicture/Demurez Cover Arts
Sleeping Beauty is out on Disney Blu-Ray, DVD and to download now
More inspiration:
Read What is your chronotype? by Eminé Ali Rushton on LifeLabs